Welcome to the Vestige Newsroom
Security Experts Share Top Tips for Protecting Unstructured Data
May 22nd, 2017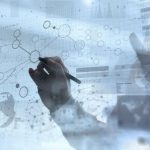 Vestige and 18 other security professionals and business leaders share their best tips for protecting unstructured data.
Read More >>
Sensitive data often follows former employees out the door
April 27th, 2017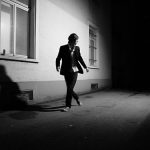 Seventy percent of employees take sensitive data on their way out. Learn key prevention tips.
Read More >>
65 Password Security Tips: How to Create and Secure Accounts
March 27th, 2017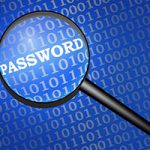 Security experts, business owners, and vendors contribute their very best ideas and practical advice for password security tips — including Greg Kelley at Vestige.
Read More >>
Cybersecurity Incident Response Planning: Expert Tips, Steps, Testing & More
February 8th, 2017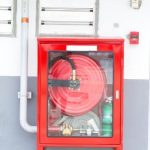 Recommendations for building an effective incident response plan offered by 33 experts in cybersecurity.
Read More >>
7 Steps to Prevent Shadow I.T.
February 7th, 2017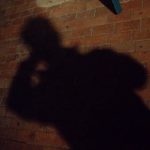 Summary: A rapidly growing trend, "Shadow IT" is the use of unapproved IT systems and solutions within organizations. End users are increasingly bypassing IT in favor of third party solutions and services. However, stopping Shadow IT isn't as easy as flipping a switch. In this article, we explore the steps you must take in order to prevent Shadow IT in your organization.
Read More >>
Experts Share the Top Cybersecurity Trends to Watch for in 2017
January 9th, 2017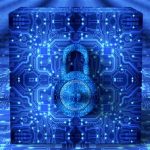 Takeaway: Each and every year, new attacks leave behind a new normal in cybersecurity. So what will that look like in 2017? We asked experts to give us their predictions.
Read More >>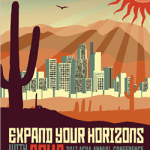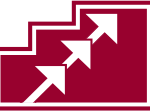 Leadership Medina County
Oct 6, 2017 | 7:30-11 am | LMC | Blair Center | 9079 Leroy Rd | Westfield Center, OH 44251
Cyber Security presentation from the perspective of attorneys, organizations and individuals.
Read More >>

OSCPA Health Care Summit
Oct 19, 2017 | 8am - 4:30 pm | OSCPA | 4249 Easton Way, Suite 150 | Columbus, OH 43219
Fraud, Privacy, and Risk Management Issues: How Exposed Are You in the Health Care Industry?
Read More >>
Snyder Earns CCE Designation
June 27th, 2017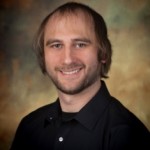 MEDINA, OH — Vestige is proud to announce Gene Snyder, Senior Forensic Analyst, has passed examiniation and attained the Certified Computer Examiner (CCE) certification. This is awarded from the International Society of Computer Forensic Examiners. It is widely considered to be the most prestigious non-vendor specific certification available. This is the fourth credential to follow …
Read More +
Read More >>
Vestige is a Contributor to the just out Verizon 2017 DBIR Report
May 4th, 2017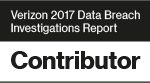 CLEVELAND, OH – Vestige Digital Investigations is named an official Contributor to the Verizon 2017 Data Breach Investigations Report (DBIR) released at the annual RSA Conference.  The list of contributors span both public and private entities that cover cybersecurity threats around the world. Verizon releases its annual DBIR that provides analysis of information security incidents, with …
Read More +
Read More >>
Vestige Expert is Contributing Writer to Law Firm Cybersecurity Book
March 31st, 2017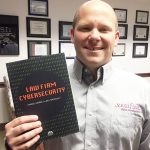 Vestige is pleased to announce that co-founder, Greg Kelley, EnCE, DFCP, is a contributing writer to a newly published book titled, Law Firm Cybersecurity.
Read More >>
Vestige hosts visitors through International Leadership Program
February 7th, 2017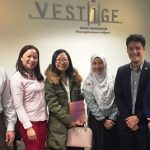 MEDINA, OH – Vestige welcomed visitors invited to the United States under the auspices of the U.S. Department of State's International Visitor Leadership Program today.  The topic of the program: Cybersecurity and Government Interoperability.
Read More >>
Vestige Promotes Two Staff Members
October 26th, 2016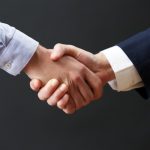 MEDINA, OH – Vestige Digital Investigations has promoted two of its staff members this week.
Read More >>
New Hunt Team Service Available
October 12th, 2016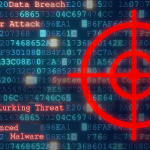 MEDINA, OH – October is National CyberSecurity Awareness Month
Read More >>

Buzz on Business
January 19th, 2016
Buzz on Business interviews Damon Hacker, President & CEO of Vestige and gets an overview of the Expert Electronic Evidence & CyberSecurity Services offered. 6 min.
Vestige Digital Investigations
May 23rd, 2012
An overview of Vestige Digital Investigation's Digital Forensics, CyberSecurity and Electronically Stored Information (ESI) Consulting Services.