Defense in depth – Building a Solid CyberSecurity Environment
October 1st, 2017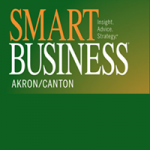 Damon Hacker, Vestige President & CEO, contributes this article that includes straight-forward advice on importance of layered cybersecurity controls.
Read More >>
Virtual Case Notes: Piecing Together the Truth About a Word Document
September 28th, 2017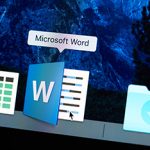 A look at ways that forensic document investigators can use information from Microsoft Word to piece together a document's "life story".
Read More >>
Despite cybercrime's pervasiveness, many businesses ignore risks
July 29th, 2017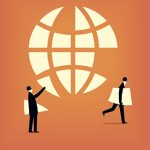 Everyone is a target for cybercrime. Perform due diligence and be prepared.
Read More >>
Security Experts Share Top Tips for Protecting Unstructured Data
May 22nd, 2017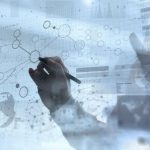 Vestige and 18 other security professionals and business leaders share their best tips for protecting unstructured data.
Read More >>
Sensitive data often follows former employees out the door
April 27th, 2017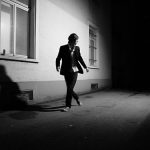 Seventy percent of employees take sensitive data on their way out. Learn key prevention tips.
Read More >>
65 Password Security Tips: How to Create and Secure Accounts
March 27th, 2017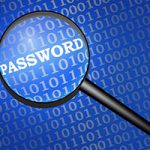 Security experts, business owners, and vendors contribute their very best ideas and practical advice for password security tips — including Greg Kelley at Vestige.
Read More >>
There are no upcoming events. Check back soon!
Powered by Events Manager
Ventura Named Technical Sales Engineer at Vestige
November 29th, 2017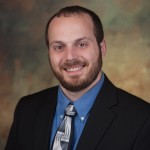 Nick Ventura accepts new Technical Sales Engineer position at Vestige.
Read More >>
Snyder named to PTC Advisory Board
November 21st, 2017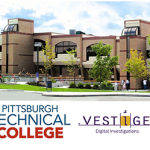 Vestige senior forensic analyst joins Pittsburgh Technical College Board.
Read More >>
October is CyberSecurity Awareness Month. Is Your Organization Prepared?
October 4th, 2017

Learn today's Top CyberSecurity concerns & Vestige's 3 Breach Defying Tips to get started on your cyber protection.
Read More >>
Feltz Joins Vestige Team
August 14th, 2017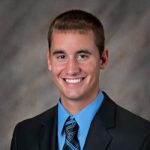 MEDINA, OH — Vestige Digital Investigations is pleased to welcome Matthew Feltz, DFCA, Data Evidence Specialist, to the team! Matt hails from Celina, Ohio.  He is a graduate of Defiance College in Defiance, OH where he earned a B.S. Degree in Digital Forensic Science and a minor in Criminal Justice.  He also holds the professional designation of Digital …
Read More +
Read More >>
Snyder Earns CCE Designation
June 27th, 2017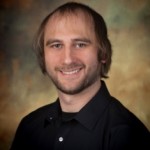 MEDINA, OH — Vestige is proud to announce Gene Snyder, Senior Forensic Analyst, has passed examiniation and attained the Certified Computer Examiner (CCE) certification. This is awarded from the International Society of Computer Forensic Examiners. It is widely considered to be the most prestigious non-vendor specific certification available. This is the fourth credential to follow …
Read More +
Read More >>
Vestige is a Contributor to the just out Verizon 2017 DBIR Report
May 4th, 2017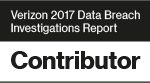 CLEVELAND, OH – Vestige Digital Investigations is named an official Contributor to the Verizon 2017 Data Breach Investigations Report (DBIR) released at the annual RSA Conference.  The list of contributors span both public and private entities that cover cybersecurity threats around the world. Verizon releases its annual DBIR that provides analysis of information security incidents, with …
Read More +
Read More >>

Buzz on Business
January 19th, 2016
Buzz on Business interviews Damon Hacker, President & CEO of Vestige and gets an overview of the Expert Electronic Evidence & CyberSecurity Services offered. 6 min.
Vestige Digital Investigations
May 23rd, 2012
An overview of Vestige Digital Investigation's Digital Forensics, CyberSecurity and Electronically Stored Information (ESI) Consulting Services.