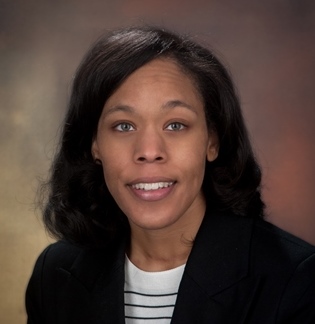 Jade Brown
Cybersecurity Analyst
BA, C|EH, GCTI
Jade Brown, BA, C|EH, GCTI, joined Vestige in 2020 and is a Cybersecurity Analyst. She earned a Bachelor of Arts Degree in Linguistics from Ohio University in Athens, OH. Jade served as an Ambassador for the Taiwan-U.S. Sister Alliance (TUSA) and was a TUSA Scholarship recipient. The pattern-thinking style which served Jade well in subjects such as language acquisition, and political science enabled her to cultivate her interests in technology, cyber forensics, and threat intelligence.
She went on to earn a Graduate Program Certificate in Computer Forensics from Utica College, in Utica, NY. She leveraged her Mandarin and cultural expertise as an active participant in cyberintelligence forums on Chinese information warfare, denial and deception, and state actors.
Jade has several certifications. She is a Certified Ethical Hacker (C|EH) certification from the EC-Council. She also earned GCTI certification through GIAC / Sans Institute for Cyber Threat Intelligence. Jade is also a member of InfraGard – Northern Ohio Chapter.
As a Cybersecurity Analyst, Jade is a cybersecurity strategy and validation expert. She helps to conduct proactive Cybersecurity Services for Vestige clients and is experienced in:
Conducting CyberReadiness and Cybersecurity Maturity Model Certification (CMMC) Assessments, including completing a gap analysis and report of findings
Creation, review, and updating of a System Security Plan (SSP) and Plan of Actions and Milestones (POAM)
Current and developing issues in Data/Asset Protection and System Hacking
Assisting clients in reporting on security controls and achieving compliance with the security objectives identified in frameworks such as CIS Benchmarks and NIST 800-53
Conducting network and web application penetration tests, physical security assessments, and vulnerability assessments
Practices in auditing and assessment, policy review, system and network security, threat identification, reconnaissance, exploitation, and anti-forensics.
She previously worked as a Data Evidence Specialist at Vestige, and has experience is this arena as well.