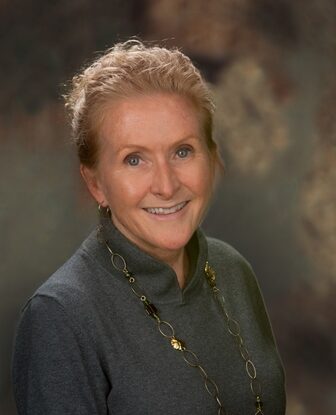 Jane Flynn, BS, joined Vestige in June of 2019 as Director of Sales. She is based out of Vestige's New York City office.
Her responsibilities include expanding business, increasing the company's geographic growth initiatives, and establishing new long-term relationships with the clients in Vestige markets to enable them to make better use of digital evidence as well as effective cybersecurity compliance and utilization.
Jane has extensive industry knowledge and experience building eDiscovery, Digital Forensic Practices and CMMC Cybersecurity Compliance. As a former national accounts sales manager, Jane is very connected throughout the nation in this specialized industry. She actively works with Vestige's international and national cybersecurity clients in the area of third-party risk management sales.
She is a graduate of The University of Wisconsin – Stout where she earned a Bachelor of Science Degree.