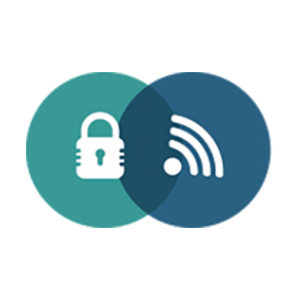 The Techno Security & Digital Forensics Conference provides a unique education experience that blends together the digital forensics and cybersecurity industries for collaboration between government and private sectors. The purpose is to raise international awareness of developments, teaching, training, responsibilities, and ethics in the field of IT security and digital forensics.
Join Vestige in presenting on a panel on the following topic:
Forensic Certifications: Why, Which, and in What Order
The event attracts more than 900 attendees, 95 speakers, 100 sessions and 55+ sponsors! CPE credits are available.
The program is organized under the following primary tracks:
Audit/Risk Management
Forensics
Investigations
Information Security
Cellebrite Lab
Magnet Forensics Lab
Sponsor Demos
INFO & REGISTRATION LINK
For a complete agenda, travel details and to register for the Techno Security & Digital Forensics Conference: