Press Release
Feltz Joins Vestige Team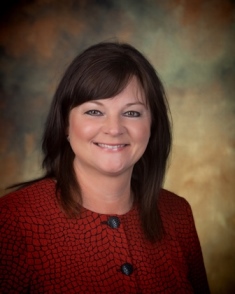 Vestige Digital Investigations, Marketing Manager
BA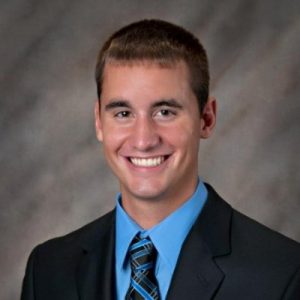 MEDINA, OH — Vestige Digital Investigations is pleased to welcome Matthew Feltz, DFCA, Data Evidence Specialist, to the team!
Matt hails from Celina, Ohio. He is a graduate of Defiance College in Defiance, OH where he earned a B.S. Degree in Digital Forensic Science and a minor in Criminal Justice. He also holds the professional designation of Digital Forensics Certified Associate (DFCA).
As a Data Evidence Specialist he secures Electronically Stored Information (ESI) from clients, opposing parties and 3rd party digital devices to be preserved and/or analyzed by Vestige. He performs duties surrounding preservation of Electronic Evidence as part of a larger data acquisition team and particularly enjoys working in the digital forensics lab.