19 Best Website Security Tips by Experts
April 29th, 2018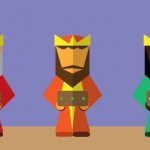 Vestige's Greg Kelley contributes to this online article to help small businesses prepare a solid web security foundation.
Read More >>
What We Learned About WordPress Security From Crawling 24,000 Websites
April 18th, 2018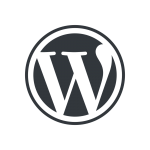 Study shows far too many site owners are not taking even the most basic security steps.
Read More >>
Virtual Case Notes: Newest iPhones Can Now Be Unlocked for Forensic Examination, 2 Companies Claim
March 9th, 2018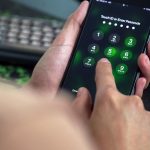 Vestige's Greg Kelley is interviewed by Forensic Magazine. Read on to learn the latest developments…
Read More >>
Experts on the Top of InfoSec Considerations for Manufacturers
November 22nd, 2017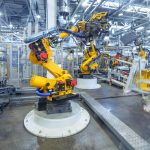 16 infosec pros and security experts discuss the top information security considerations for manufacturers today.
Read More >>
Defense in depth – Building a Solid CyberSecurity Environment
October 1st, 2017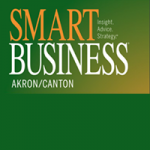 Damon Hacker, Vestige President & CEO, contributes this article that includes straight-forward advice on the importance of layered cybersecurity controls.
Read More >>
Virtual Case Notes: Piecing Together the Truth About a Word Document
September 28th, 2017
A look at ways that forensic document investigators can use information from Microsoft Word to piece together a document's "life story".
Read More >>
Vestige is Contributor to 2018 Verizon DBIR for third year
May 11th, 2018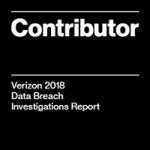 The sought after Verizon Data Breach Investigations Report is now out.
Read More >>
National Law Day – May 1
April 30th, 2018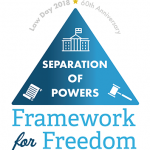 Law Day 2018 – Celebrating 60 Years
Read More >>
Vestige Awards Scholarship to Defiance College Senior
April 19th, 2018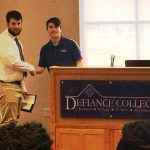 Conney receives 2018 Digital Forensics Science Award at Defiance College.
Read More >>
Rhodes Joins Vestige Team
March 12th, 2018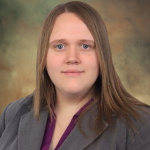 Ashtabula native joins Vestige as Data Evidence Specialist.
Read More >>
Vestige Takes to the Ice at the 2018 Medina Ice Festival
February 16th, 2018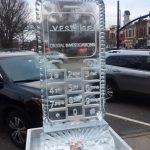 You're invited to come out and join this great mid-winter event. Fun for all ages.
Read More >>
Kelley re-elected to national Digital Forensics Certification Board
January 19th, 2018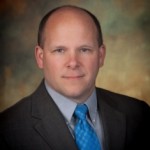 Expert chosen to serve second, two-year term.
Read More >>

Buzz on Business
January 19th, 2016
Buzz on Business interviews Damon Hacker, President & CEO of Vestige and gets an overview of the Expert Electronic Evidence & CyberSecurity Services offered. 6 min.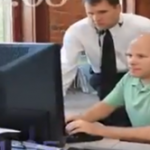 Vestige Digital Investigations
May 23rd, 2012
An overview of Vestige Digital Investigation's Digital Forensics, CyberSecurity and Electronically Stored Information (ESI) Consulting Services.