New law makes reporting cyberattacks mandatory for some businesses
May 16th, 2022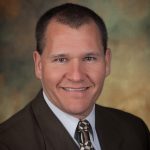 Critical infrastructure companies are now required to report cyberattacks to the federal government.
Read More >>
REAL TALK: What Parents Need to Know About Digital Forensics
April 13th, 2022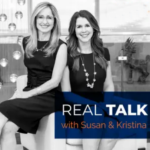 Tune-in to this informative podcast with REAL TALK hosts Susan & Kristina who talk Digital Forensics with Vestige's Greg Kelley.
Read More >>
Phishing Statistics: Ways Email Can Be Used for CyberAttacks
June 1st, 2021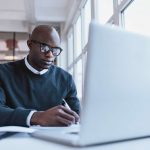 Greg Kelley, Vestige Chief Technology Officer, contributes to this valuable cyber / consumer protection article on phishing.
Read More >>
What is Cybersecurity all about? 13 experts weigh in.
January 11th, 2021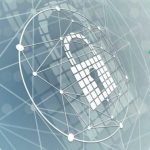 A detailed look at the definition of cybersecurity by those in the industry.
Read More >>
The Most Common Phishing Attacks and How to Protect Against Them
November 16th, 2020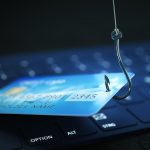 Learn about the most common phishing attacks that businesses face and how you can protect against them.
Read More >>
Local companies say attempts to compromise systems are on the rise during pandemic
July 25th, 2020

Cyberthreats on the rise during covid crisis.
Read More >>
Brown earns GCTI Certification
January 2nd, 2023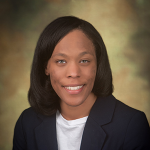 She successfully passed the GIAC Cyber Threat Intelligence exam.
Read More >>
Hats off to Jade Brown at Vestige
December 20th, 2022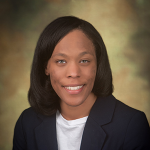 Brown blazes forward earning several cybersecurity scholarships for continuing education and complimentary access to leading conferences.
Read More >>
Finch earns new GNFA certification
September 22nd, 2022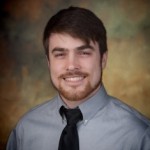 A Vestige Senior Forensic Analyst earns new forensic certification.
Read More >>
Leanne Kilo joins Vestige as Office Administrator
August 8th, 2022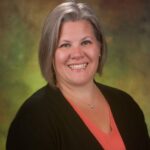 The new face of Vestige in the front office.
Read More >>
Vestige welcomes Ekensten to the team
July 18th, 2022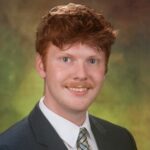 Intern joins our team full-time. Welcome Kurt.
Read More >>
Vestige Acquires Greater Denver Forensics Firm
June 2nd, 2022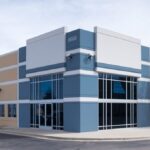 Expanding footprint, expertise & services.
Read More >>