What is Cybersecurity all about? 13 experts weigh in.
January 11th, 2021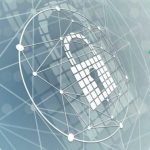 A detailed look at the definition of cybersecurity by those in the industry.
Read More >>
The Most Common Phishing Attacks and How to Protect Against Them
November 16th, 2020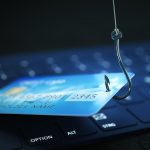 Learn about the most common phishing attacks that businesses face and how you can protect against them.
Read More >>
Local companies say attempts to compromise systems are on the rise during pandemic
July 25th, 2020

Cyberthreats on the rise during covid crisis.
Read More >>
Gone Phishing – The Increasing Threat of Scam Emails
February 25th, 2020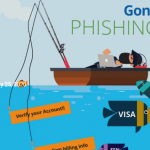 With so many tools and resources available, it seems baffling that anyone would fall for a phishing scam, but the statistics say otherwise.
Read More >>
What are the Top Cybersecurity Considerations for Small to Midsize Businesses?
December 13th, 2019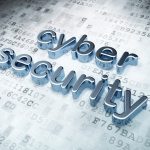 Vestige and 19 other cybersecurity experts discuss the most important cybersecurity considerations for small to midsize businesses.
Read More >>
What Is a DDoS Attack? (Hint: It Involves Zombies & Traffic Jams)
October 14th, 2019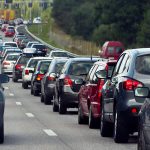 Vestige and others offer more insight into DDoS Attacks.
Read More >>
ACFE of Southwest Ohio Chapter Meeting
03/12/2021 | 12:00 pm - 7:00 pm | Virtual,, Event


Kelley presents to the Association of Certified Fraud Examiners in the Cincinnati/Dayton area.

Ohio PTAC - CMMC Presentation
03/18/2021 | 10:00 am - 11:30 am | Virtual Event, Webinar


Businesses who wish to start or continue to bid on valuable DoD contracts are encouraged to attend this intro on CMMC (Cybersecurity Maturity Model Certification) requirements. Presented by Damon Hacker, Vestige.

SAME - 2021 Virtual Capital Week
03/22/2021 - 03/26/2021 | 8:00 am - 5:00 pm | Virtual,, Event


Invitees will learn how to Achieve CMMC to Win Bids on Valuable DoD Contracts.

Northern Ohio Human Resources Virtual Conference 2021
05/19/2021 - 05/21/2021 | 7:00 am - 5:00 pm | Virtual,, Event


Human Resources Professionals are invited to this top-rated event. Don't miss it or Vestige's presentation!
Two Vestige Employees Become CMMC RP Advisors
March 1st, 2021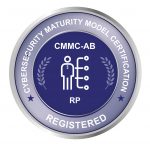 Trusted resources for the DoD Cybersecurity Maturity Model Certification.
Read More >>
Vestige Becomes a CMMC Registered Provider Organization (RPO)
January 15th, 2021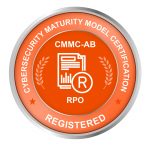 Professionally assisting DoD contractors on the CMMC journey to maintain their valuable DoD contracts.
Read More >>
ESI Analyst and Vestige Digital Investigations Announce Strategic Collaborative Partnership
January 12th, 2021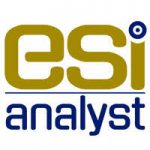 New Channel Partner in 2021
Read More >>
Daniel Colwell Joins Vestige Team
December 8th, 2020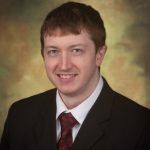 Welcome new hire
Read More >>
October 2020 is Cybersecurity Awareness Month
October 1st, 2020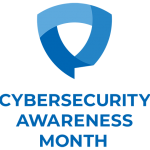 Do Your Part. #BeCyberSmart. Key considerations when bringing employees back to work.
Read More >>
Adamic Promoted to Forensic Analyst at Vestige
September 11th, 2020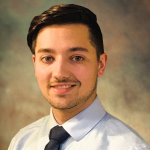 Certified Forensics Expert accepts promotion.
Read More >>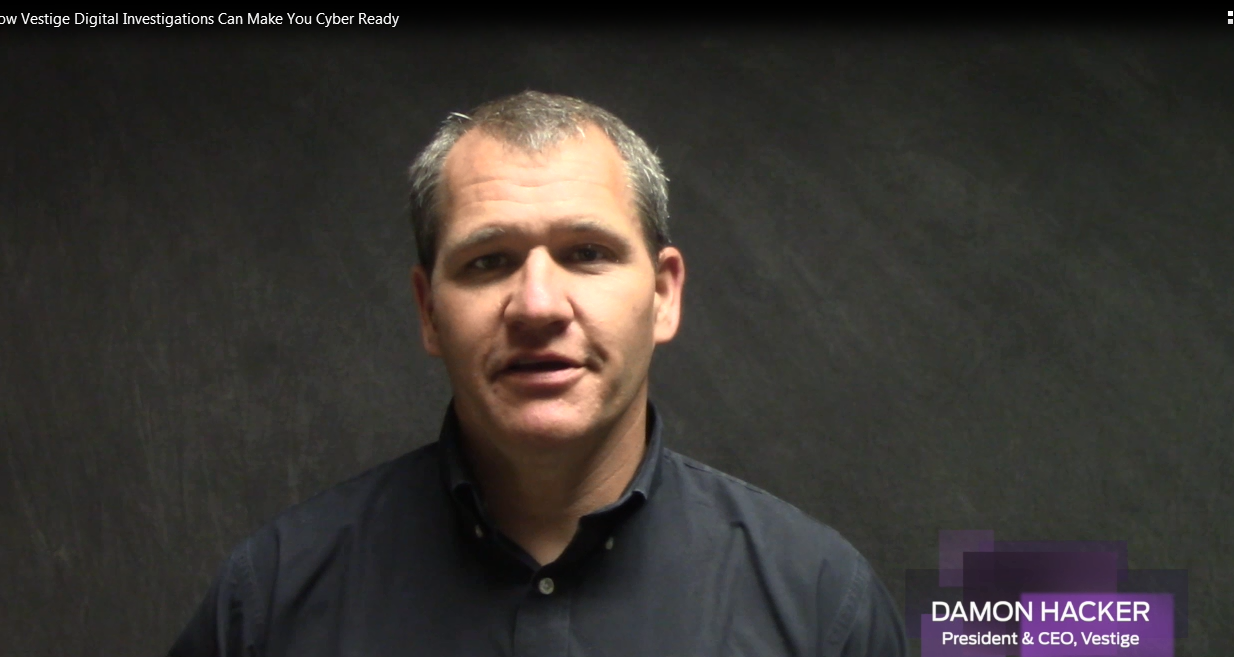 How Vestige Can Make You Cyber Ready
August 18th, 2020
Small & Mid-size businesses — be proactive about your organization's cybersecurity. Learn how Vestige Digital Investigation's Cyber Readiness Services are an easy and crucial introductory step to get started. Presented by Damon Hacker, President & CEO.  Presented by Vestige Digital Investigations President & CEO, Damon Hacker. (7:57 min)