Gone Phishing – The Increasing Threat of Scam Emails
February 25th, 2020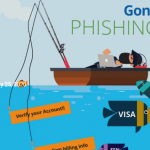 With so many tools and resources available, it seems baffling that anyone would fall for a phishing scam, but the statistics say otherwise.
Read More >>
What are the Top Cybersecurity Considerations for Small to Midsize Businesses?
December 13th, 2019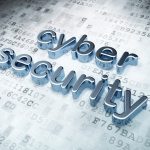 Vestige and 19 other cybersecurity experts discuss the most important cybersecurity considerations for small to midsize businesses.
Read More >>
What Is a DDoS Attack? (Hint: It Involves Zombies & Traffic Jams)
October 14th, 2019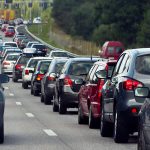 Vestige and others offer more insight into DDoS Attacks.
Read More >>
How to Prevent Cybercrime – A Guide for Small Businesses
October 8th, 2019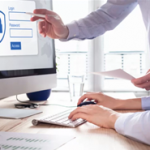 Take a look at what you need to know to recognize and prevent cybercrime. Vestige interviewed.
Read More >>
"Perhaps a sad inevitability:" Corcoran isn't the only firm under attack
September 20th, 2019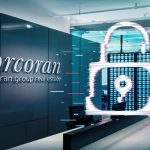 Vestige chimes in on the news of Corcoran's internal stash of agent information is exposed
Read More >>
7 Alarming Things A Hacker Can Do When They Have Your Email Address
August 1st, 2019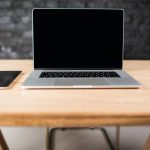 If a hacker obtains access to your email, they can access a lot of your info. Here's more details and how to stay safe.
Read More >>
Vestige Remote Collection & Consultative Services
March 13th, 2020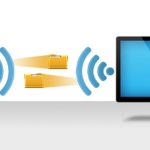 If your company is limiting or eliminating employee travel and you require Digital Foreniscs… read this.
Read More >>
Zuchowski Joins Vestige Team
February 3rd, 2020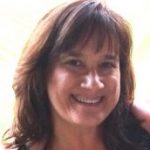 Accomplished in Office Administration.
Read More >>
October 2019 National CyberSecurity Awareness Month
October 1st, 2019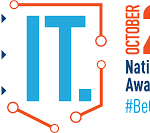 Take personal accountability at home and in the workplace for cybersecurity.
Read More >>
Vestige Contributes to Local Supplying Success Program
July 23rd, 2019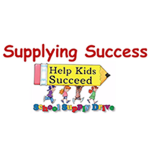 Vestige provides philanthropic contribution.
Read More >>
Hanzo and Vestige Digital Investigations Announce Strategic Partnership to Offer Expanded Services
June 18th, 2019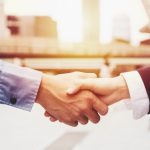 Two companies combine unique offerings to expand services for Online Digital Investigations and the Capture of Social Media Evidence.
Read More >>
Adamic Joins Vestige Team
June 3rd, 2019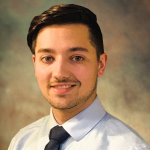 Begins new career as Data Evidence Specialist.
Read More >>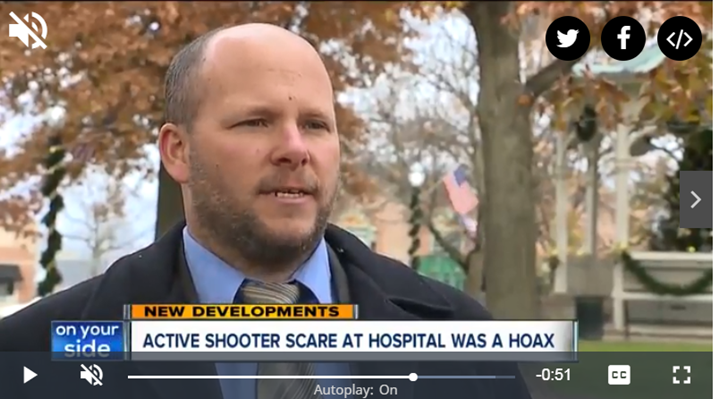 Vestige Interviewed by News Channel 5
November 14th, 2018
Greg Kelley, Vestige CTO & phone forensics Expert, is interviewed by local TV station re: the telephone hoax that locked down Medina Hospital & its Medical Center for several hours.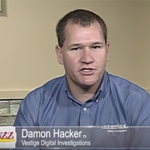 Buzz on Business
January 19th, 2016
Buzz on Business interviews Damon Hacker, President & CEO of Vestige and gets an overview of the Expert Electronic Evidence & CyberSecurity Services offered. 6 min.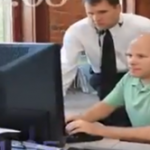 Vestige Digital Investigations
May 23rd, 2012
An overview of Vestige Digital Investigation's Digital Forensics, CyberSecurity and Electronically Stored Information (ESI) Consulting Services.