Investigating the Ins and Outs of Computer Forensics
May 27th, 2019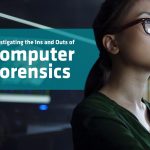 Learn more about the specialized and growing field of Careers in Digital Forensics.
Read More >>
Did the Most Significant Supply Chain Attack Against America Occur?
October 23rd, 2018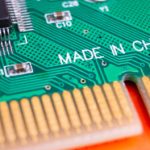 The alleged microchip being found on hardware devices used by Apple, Amazon, and many others.
Read More >>
Finserve Data Security: Key Concerns for Banks & Credit Unions
August 21st, 2018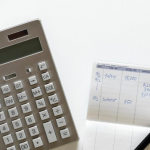 Top data security professionals address key concerns for credit unions and banks when it comes to securing sensitive information
Read More >>
19 Best Website Security Tips by Experts
April 29th, 2018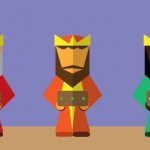 Vestige's Greg Kelley contributes to this online article to help small businesses prepare a solid web security foundation.
Read More >>
What We Learned About WordPress Security From Crawling 24,000 Websites
April 18th, 2018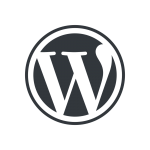 Study shows far too many site owners are not taking even the most basic security steps.
Read More >>
Digital Sherlock
April 1st, 2018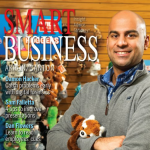 Vestige's Damon Hacker gives guidance on how to avoid being the next #MeToo casualty by utilizing technology proactively.
Read More >>
Philadelphia Association of Paralegals
08/06/2019 | 12:30 pm - 1:30 pm | Offit Kurman Law Firm, Philadelphia PA


Vestige presents to the Paralegal Association in Center City.

2019 AuditCon
09/15/2019 - 09/20/2019 | 8:00 am - 5:00 pm | Baltimore Marriott Waterfront, Baltimore MD


Hear Vestige at AuditCon, on Sept 17, in stunning Baltimore, MD. Hundreds of higher education internal auditors will convene for this national event.

2019 Ohio SHRM Conference
09/18/2019 - 09/20/2019 | 7:00 am - 5:00 pm | Greater Columbus Convention Center, Columbus OH


HR professionals — don't miss this state-wide event! Vestige is presenting and exhibiting too.

Cincinnati ISACA Chapter Meeting
12/03/2019 | 5:30 pm - 8:00 pm | The Montgomery Inn, Cincinnati OH


ISACA IT Audit, Governance and Security Professionals in Cinnci host Vestige in Oct.
Hanzo and Vestige Digital Investigations Announce Strategic Partnership to Offer Expanded Services
June 18th, 2019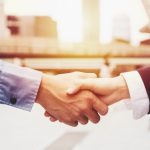 Two companies combine unique offerings to expand services for Online Digital Investigations and the Capture of Social Media Evidence.
Read More >>
Adamic Joins Vestige Team
June 3rd, 2019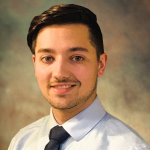 Begins new career as Data Evidence Specialist.
Read More >>
Rhodes Promoted to Forensic Analyst Position at Vestige
May 23rd, 2019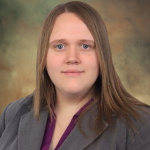 Certified Forensics Expert accepts promotion.
Read More >>
Vestige is a Contributor to the Verizon DBIR for Fourth Year
May 8th, 2019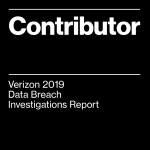 Highly anticipated 2019 Verizon Data Breach Investigations Report now available.
Read More >>
May is Internal Audit Month
May 1st, 2019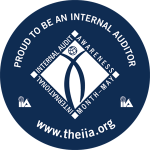 Raising awareness about Internal audit, both the field and the professions.
Read More >>
National Law Day – May 1, 2019
April 29th, 2019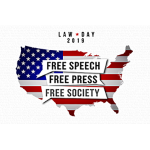 A day to honor and celebrate the rule of law.
Read More >>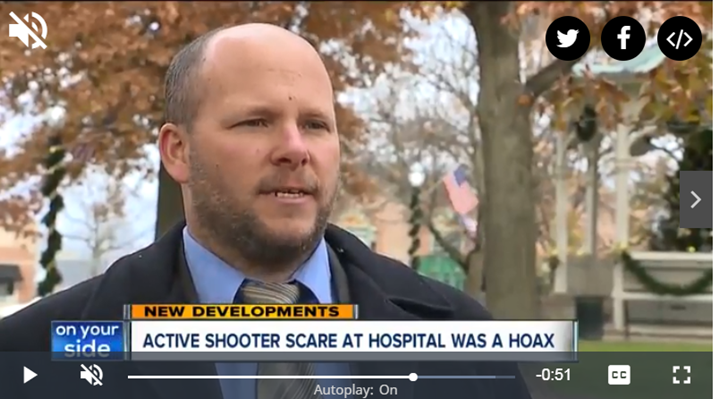 Vestige Interviewed by News Channel 5
November 14th, 2018
Greg Kelley, Vestige CTO & phone forensics Expert, is interviewed by local TV station re: the telephone hoax that locked down Medina Hospital & its Medical Center for several hours.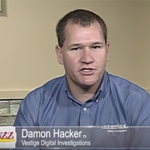 Buzz on Business
January 19th, 2016
Buzz on Business interviews Damon Hacker, President & CEO of Vestige and gets an overview of the Expert Electronic Evidence & CyberSecurity Services offered. 6 min.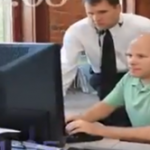 Vestige Digital Investigations
May 23rd, 2012
An overview of Vestige Digital Investigation's Digital Forensics, CyberSecurity and Electronically Stored Information (ESI) Consulting Services.