Phishing Statistics: Ways Email Can Be Used for CyberAttacks
June 1st, 2021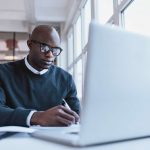 Greg Kelley, Vestige Chief Technology Officer, contributes to this valuable cyber / consumer protection article on phishing.
Read More >>
What is Cybersecurity all about? 13 experts weigh in.
January 11th, 2021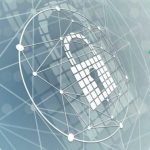 A detailed look at the definition of cybersecurity by those in the industry.
Read More >>
The Most Common Phishing Attacks and How to Protect Against Them
November 16th, 2020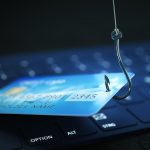 Learn about the most common phishing attacks that businesses face and how you can protect against them.
Read More >>
Local companies say attempts to compromise systems are on the rise during pandemic
July 25th, 2020

Cyberthreats on the rise during covid crisis.
Read More >>
Gone Phishing – The Increasing Threat of Scam Emails
February 25th, 2020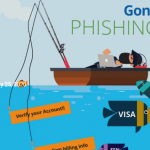 With so many tools and resources available, it seems baffling that anyone would fall for a phishing scam, but the statistics say otherwise.
Read More >>
What are the Top Cybersecurity Considerations for Small to Midsize Businesses?
December 13th, 2019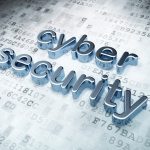 Vestige and 19 other cybersecurity experts discuss the most important cybersecurity considerations for small to midsize businesses.
Read More >>
Allen new to Vestige
November 29th, 2021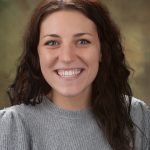 Vestige welcomes new Office Administrator to team.
Read More >>
October is Cybersecurity Awareness Month
October 1st, 2021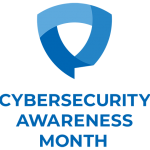 Eight tips to stay cyber-secure.
Read More >>
Two New Employees Join Vestige Team
September 13th, 2021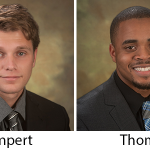 Vestige welcomes Lampert and Thomas.
Read More >>
Vestige is Contributor for 2021 Verizon DBIR Cybersecurity Report
May 13th, 2021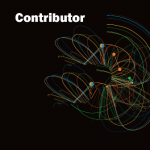 Understand what you're up against with cybersecurity insights powered by new threat patterns and analysis of 5,258 breaches.
Read More >>
Vestige offers Shadowing to High School Students
February 28th, 2021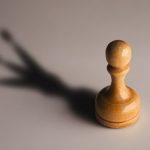 Career exploration opportunity.
Read More >>
Two Vestige Employees Become CMMC RP Advisors
February 15th, 2021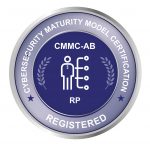 Trusted resources for the DoD Cybersecurity Maturity Model Certification.
Read More >>