Did the Most Significant Supply Chain Attack Against America Occur?
October 23rd, 2018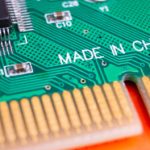 The alleged microchip being found on hardware devices used by Apple, Amazon, and many others.
Read More >>
Finserve Data Security: Key Concerns for Banks & Credit Unions
August 21st, 2018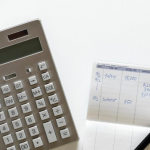 Top data security professionals address key concerns for credit unions and banks when it comes to securing sensitive information
Read More >>
19 Best Website Security Tips by Experts
April 29th, 2018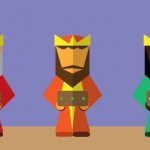 Vestige's Greg Kelley contributes to this online article to help small businesses prepare a solid web security foundation.
Read More >>
What We Learned About WordPress Security From Crawling 24,000 Websites
April 18th, 2018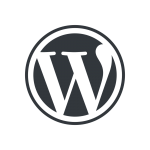 Study shows far too many site owners are not taking even the most basic security steps.
Read More >>
Digital Sherlock
April 1st, 2018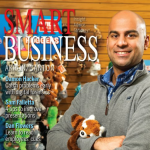 Vestige's Damon Hacker gives guidance on how to avoid being the next #MeToo casualty by utilizing technology proactively.
Read More >>
Virtual Case Notes: Newest iPhones Can Now Be Unlocked for Forensic Examination, 2 Companies Claim
March 9th, 2018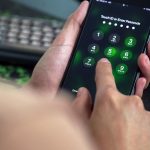 Vestige's Greg Kelley is interviewed by Forensic Magazine. Read on to learn the latest developments…
Read More >>
2019 Northern Ohio Human Resources Conference - NOHRC
03/21/2019 - 03/22/2019 | 7:00 am - 5:00 pm | Cleveland Convention Center, Cleveland OH


Human Resources Professionals in Northeast Ohio…don't miss this event!

Medical Legal Summit
03/22/2019 - 03/23/2019 | 7:30 am - 4:15 pm | Cleveland Metro Bar Assn, Cleveland OH


Attorneys, physicians and health care providers are invited to this informative event being held in Cleveland, Ohio.

CSU Grow Your Wealth Series
03/26/2019 - 04/11/2019 | 11:30 am - 1:00 pm | Cleveland-Marshall College of Law, Cleveland OH


CSU students and faculty are invited to this educational financial series. Don't miss Vestige's IDENTITY THEFT program on March 26.

Northern Ohio Information Security Awareness Day
04/10/2019 | 7:30 am - 5:30 pm | The Galaxy Banquet Center, Wadsworth OH


Sponsored by the Northern Ohio Chapters of ISACA, ISC2, and InfraGard
Vestige Celebrates 15th anniversary with ice sculpture
February 1st, 2019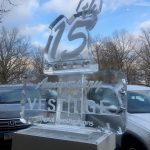 One COOL way to celebrate our company anniversary!
Read More >>
Hacker achieves ISACA Platinum Member Status
January 17th, 2019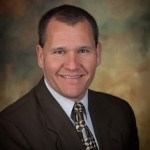 Vestige President recognized by national organization.
Read More >>
Kelley elected President of national DFCB
January 3rd, 2019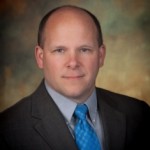 Expert chosen to serve third, two-year term.
Read More >>
Rhodes Earns DFCA Certification
November 14th, 2018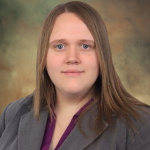 Vestige team member earns nationally recognized certification in Digital Forensics.
Read More >>
STOP. THINK. CONNECT.™
During CyberSecurity Month
October 1st, 2018

Take your organization to the next level — implement multi-layered CyberSecurity controls to prevent breaches.
Read More >>
Finch Promoted to Senior Position
September 4th, 2018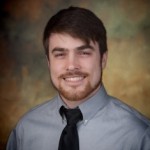 Ian Finch accepts Senior Forensic Analyst job.
Read More >>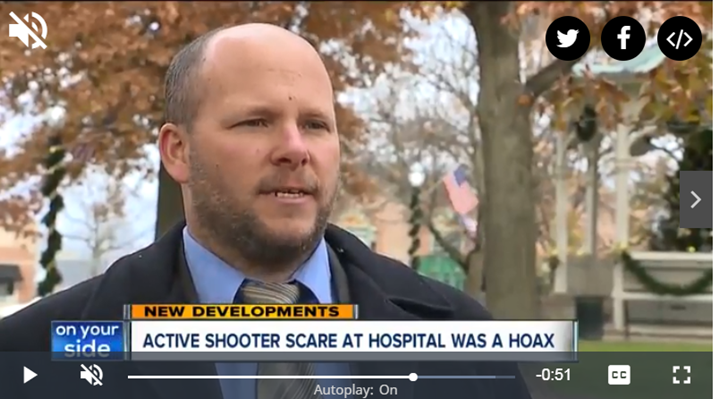 Vestige Interviewed by News Channel 5
November 14th, 2018
Greg Kelley, Vestige CTO & phone forensics Expert, is interviewed by local TV station re: the telephone hoax that locked down Medina Hospital & its Medical Center for several hours.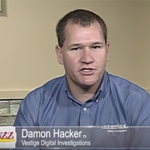 Buzz on Business
January 19th, 2016
Buzz on Business interviews Damon Hacker, President & CEO of Vestige and gets an overview of the Expert Electronic Evidence & CyberSecurity Services offered. 6 min.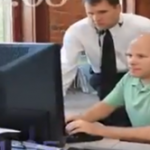 Vestige Digital Investigations
May 23rd, 2012
An overview of Vestige Digital Investigation's Digital Forensics, CyberSecurity and Electronically Stored Information (ESI) Consulting Services.