Gone Phishing – The Increasing Threat of Scam Emails
February 25th, 2020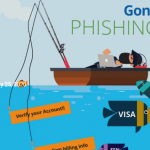 With so many tools and resources available, it seems baffling that anyone would fall for a phishing scam, but the statistics say otherwise.
Read More >>
What are the Top Cybersecurity Considerations for Small to Midsize Businesses?
December 13th, 2019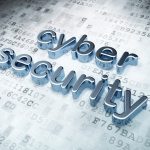 Vestige and 19 other cybersecurity experts discuss the most important cybersecurity considerations for small to midsize businesses.
Read More >>
What Is a DDoS Attack? (Hint: It Involves Zombies & Traffic Jams)
October 14th, 2019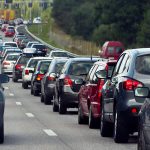 Vestige and others offer more insight into DDoS Attacks.
Read More >>
How to Prevent Cybercrime – A Guide for Small Businesses
October 8th, 2019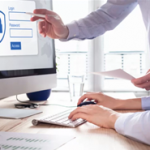 Take a look at what you need to know to recognize and prevent cybercrime. Vestige interviewed.
Read More >>
"Perhaps a sad inevitability:" Corcoran isn't the only firm under attack
September 20th, 2019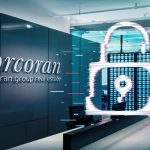 Vestige chimes in on the news of Corcoran's internal stash of agent information is exposed
Read More >>
7 Alarming Things A Hacker Can Do When They Have Your Email Address
August 1st, 2019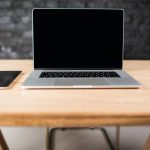 If a hacker obtains access to your email, they can access a lot of your info. Here's more details and how to stay safe.
Read More >>
2020 NKU Career Fair
10/06/2020 | 1:00 pm - 5:00 pm | Virtual Event, Webinar


Vestige is looking forward to participating in the Northern Kentucky University STEM Career Fair!

2020 Virtual Information Security Summit - ISS
10/26/2020 - 10/30/2020 | 9:00 am - 5:00 pm | Virtual, Event


Don't miss this SUMMIT – It's the most impactful week-long event for IT professionals in the Midwest.
October 2020 is Cybersecurity Awareness Month
September 25th, 2020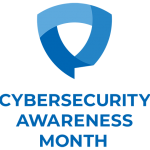 Read More >>
Adamic Promoted to Forensic Analyst at Vestige
September 11th, 2020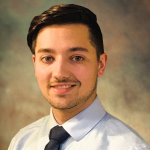 Certified Forensics Expert accepts promotion.
Read More >>
Supplying Success Program benefits from Vestige Donation
August 4th, 2020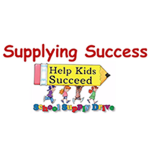 Vestige makes philanthropic donation for students in need.
Read More >>
Three New Employees Join Vestige Team
June 1st, 2020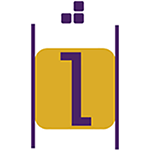 Digital Evidence Specialists added for company growth.
Read More >>
Vestige Marks Fifth Year as a Contributor to Verizon DBIR
May 19th, 2020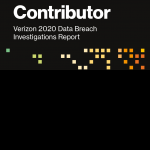 Financial gain continues to be the primary impetus for cyber breaches. Don't miss this year's full Report!
Read More >>
May Is International Internal Audit Awareness Month – 2020
April 28th, 2020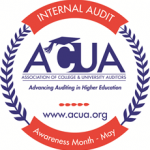 Join in the celebration and learn how Vestige assists Internal Audit.
Read More >>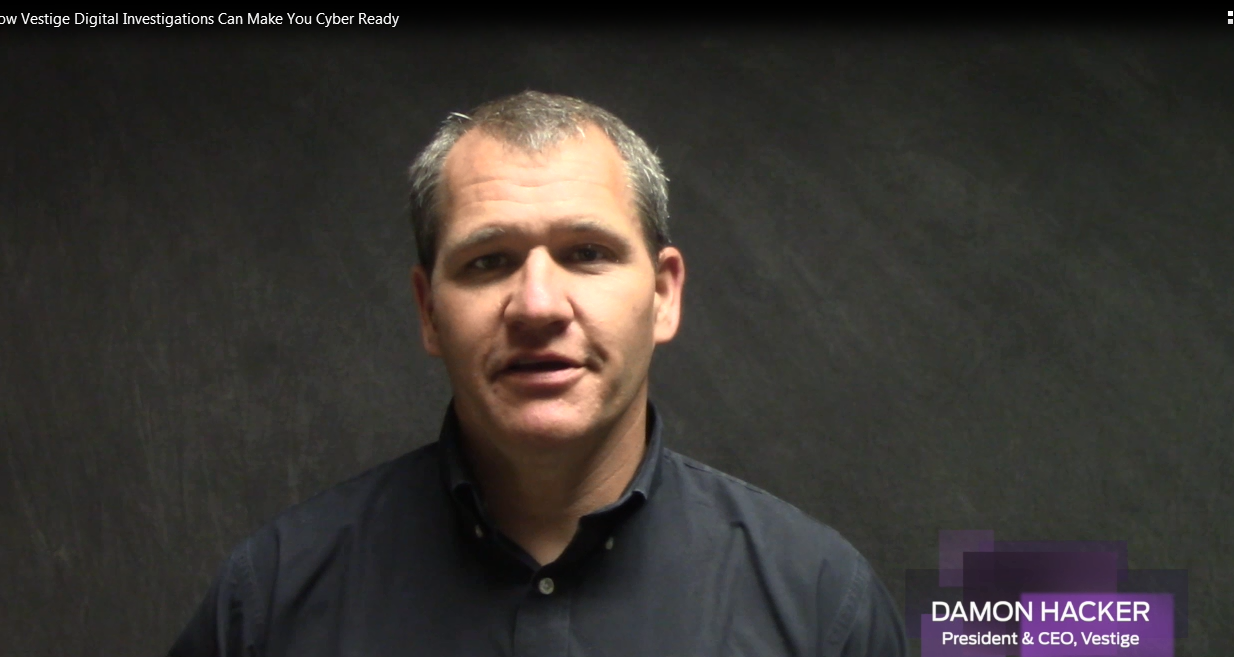 How Vestige Can Make You Cyber Ready
August 18th, 2020
Small & Mid-size businesses — be proactive about your organization's cybersecurity. Learn how Vestige Digital Investigation's Cyber Readiness Services are an easy and crucial introductory step to get started. Presented by Damon Hacker, President & CEO.  Presented by Vestige Digital Investigations President & CEO, Damon Hacker. (7:57 min)