Finserve Data Security: Key Concerns for Banks & Credit Unions
August 21st, 2018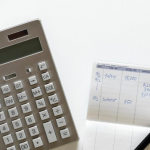 Top data security professionals address key concerns for credit unions and banks when it comes to securing sensitive information
Read More >>
19 Best Website Security Tips by Experts
April 29th, 2018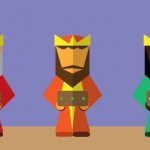 Vestige's Greg Kelley contributes to this online article to help small businesses prepare a solid web security foundation.
Read More >>
What We Learned About WordPress Security From Crawling 24,000 Websites
April 18th, 2018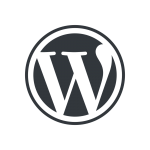 Study shows far too many site owners are not taking even the most basic security steps.
Read More >>
Digital Sherlock
April 1st, 2018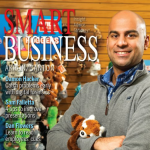 Vestige's Damon Hacker gives guidance on how to avoid being the next #MeToo casualty by utilizing technology proactively.
Read More >>
Virtual Case Notes: Newest iPhones Can Now Be Unlocked for Forensic Examination, 2 Companies Claim
March 9th, 2018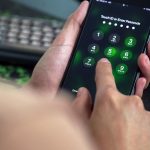 Vestige's Greg Kelley is interviewed by Forensic Magazine. Read on to learn the latest developments…
Read More >>
Experts on the Top of InfoSec Considerations for Manufacturers
November 22nd, 2017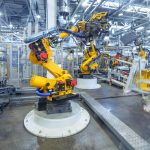 16 infosec pros and security experts discuss the top information security considerations for manufacturers today.
Read More >>
OSCPA Cincinnati Accounting Show 2018
09/26/2018 - 09/27/2018 | 7:30 am - 4:30 pm | Sharonville Convention Center, Cincinnati OH


Whether you're in corporate or public accounting, come to this dynamic event to the latest industry trends and emerging issues.

2018 ITLA - Ohio Litigation Support State Meeting
09/27/2018 | 11:00 am - 12:00 pm | Wendy's Conference Center, Dublin OH


Litigation Support Professionals throughout Ohio are gathering for this statewide event. Vestige to be a presenter.

OSBA 2018 Health Care Law Institute
10/02/2018 | 8:30 am - 4:00 pm | Receptions Conference Center North, Fairfield OH


Ohio health care attorneys are invited to this annual Ohio State Bar Assn.event to gain CLE's and learn the latest in health care law.

Greater Akron Chapter - Morning Buzz
10/12/2018 | 7:30 am - 9:30 am | Hilton Garden Inn, Akron OH


Monthly speaker breakfast series connecting small and medium size businesses through exchange of ideas and strategies for business growth and success.
Finch Promoted to Senior Position
September 4th, 2018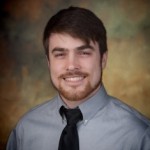 Ian Finch accepts Senior Forensic Analyst job.
Read More >>
Vestige Welcomes Brewer to CyberSecurity Team
June 18th, 2018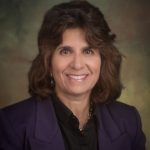 She brings exceptional education & experience to the position.
Read More >>
Petersen Joins Vestige in Office Administration
May 29th, 2018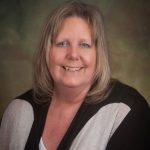 Experienced administrative expert joins our offices.
Read More >>
Vestige is Contributor to 2018 Verizon DBIR for third year
May 11th, 2018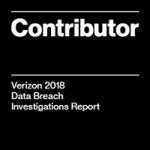 The sought after Verizon Data Breach Investigations Report is now out.
Read More >>
National Law Day – May 1
April 30th, 2018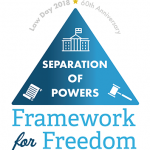 Law Day 2018 – Celebrating 60 Years
Read More >>
Vestige Awards Scholarship to Defiance College Senior
April 19th, 2018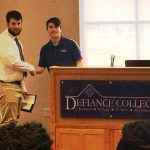 Conney receives 2018 Digital Forensics Science Award at Defiance College.
Read More >>

Buzz on Business
January 19th, 2016
Buzz on Business interviews Damon Hacker, President & CEO of Vestige and gets an overview of the Expert Electronic Evidence & CyberSecurity Services offered. 6 min.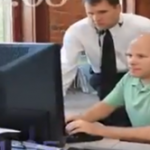 Vestige Digital Investigations
May 23rd, 2012
An overview of Vestige Digital Investigation's Digital Forensics, CyberSecurity and Electronically Stored Information (ESI) Consulting Services.