Virtual Case Notes: Newest iPhones Can Now Be Unlocked for Forensic Examination, 2 Companies Claim
March 9th, 2018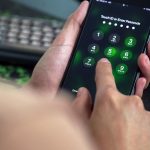 Vestige's Greg Kelley is interviewed by Forensic Magazine. Read on to learn the latest developments…
Read More >>
Experts on the Top of InfoSec Considerations for Manufacturers
November 22nd, 2017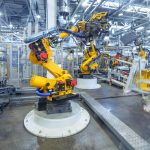 16 infosec pros and security experts discuss the top information security considerations for manufacturers today.
Read More >>
Defense in depth – Building a Solid CyberSecurity Environment
October 1st, 2017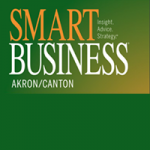 Damon Hacker, Vestige President & CEO, contributes this article that includes straight-forward advice on the importance of layered cybersecurity controls.
Read More >>
Virtual Case Notes: Piecing Together the Truth About a Word Document
September 28th, 2017
A look at ways that forensic document investigators can use information from Microsoft Word to piece together a document's "life story".
Read More >>
Despite cybercrime's pervasiveness, many businesses ignore risks
July 29th, 2017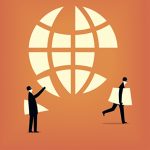 Everyone is a target for cybercrime. Perform due diligence and be prepared.
Read More >>
Security Experts Share Top Tips for Protecting Unstructured Data
May 22nd, 2017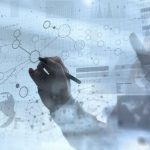 Vestige and 18 other security professionals and business leaders share their best tips for protecting unstructured data.
Read More >>
Cybersecurity & Privacy Protection Conference 2018
03/22/2018 - 03/23/2018 | 8:00 am - 5:00 pm | Cleveland-Marshall College of Law, Cleveland OH


Government officials, in-house counsel, business executives, cyber insurance leaders, litigators, information security officers and privacy managers to discuss current developments and best practices in cybersecurity and privacy protection.

2018 NALS of NE Ohio Spring Conference
03/24/2018 | 2:00 pm - 3:30 pm | Buehler's – River Styx, Medina OH


Damon Hacker presents to NE Ohio Association of Legal Professionals on Law Firm CyberSecurity.

2018 Emerging Trends in Fraud Investigation & Prevention Conference
05/07/2018 - 05/08/2018 | 8:30 am - 4:30 pm | Hyatt Regency Columbus, Downtown, Columbus OH


Join more than 600 private and public sector investigators, auditors, forensic accountants, law enforcement and attorneys to this cutting-edge event.
Rhodes Joins Vestige Team
March 12th, 2018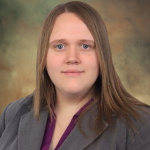 Ashtabula native joins Vestige as Data Evidence Specialist.
Read More >>
Vestige Takes to the Ice at the 2018 Medina Ice Festival
February 16th, 2018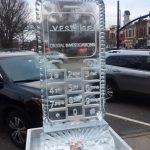 You're invited to come out and join this great mid-winter event. Fun for all ages.
Read More >>
Kelley re-elected to national Digital Forensics Certification Board
January 19th, 2018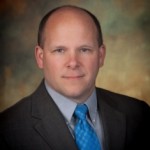 Expert chosen to serve second, two-year term.
Read More >>
Vestige Named in Cleveland's Top Cybersecurity Firms – Technical Services
January 2nd, 2018

Vestige is proud to be named a Top Cybersecurity services provider.
Read More >>
Stemple Joins Vestige Team
December 4th, 2017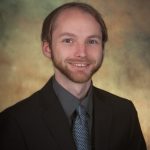 Parkersburg, WV native, Danny Stemple, CCO, CCPA, ACE, joins the Vestige team as a Digital Forensic Analyst.
Read More >>
Ventura Named Technical Sales Engineer at Vestige
November 29th, 2017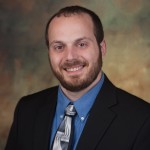 Nick Ventura accepts new Technical Sales Engineer position at Vestige.
Read More >>

Buzz on Business
January 19th, 2016
Buzz on Business interviews Damon Hacker, President & CEO of Vestige and gets an overview of the Expert Electronic Evidence & CyberSecurity Services offered. 6 min.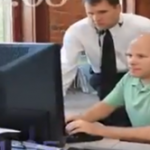 Vestige Digital Investigations
May 23rd, 2012
An overview of Vestige Digital Investigation's Digital Forensics, CyberSecurity and Electronically Stored Information (ESI) Consulting Services.