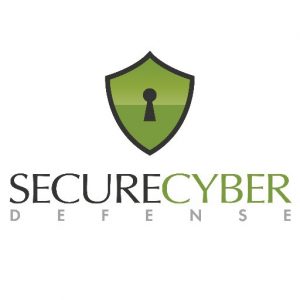 Secure Cyber Defense is a premier Vestige Digital Investigations Channel Partner offering Expanded Services
for on-going I.T. monitoring and architecting IT environments.
Secure Cyber Defense is a managed security services provider (MSSP). They offer on-going monitoring and architecting to secure IT environments as an added option for Vestige clients.
While there is some duplication of services between the companies — Vestige goes further by offering Secure Cyber Defense clients Reactive Cybersecurity Services for Incident Response or when Data Breaches occur, as well as Digital Forensic services.