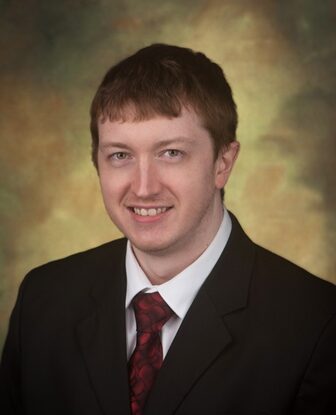 Dan Colwell of Seven Hills, OH joined Vestige Digital Investigations as an Application Developer in December 2020.
He graduated from the Cuyahoga Valley Career Center in Brecksville, OH where he completed the Computer Science Program. He also attended Cleveland State University for Computer Science.
Dan brings nine years of experience to the position having in-depth knowledge of programming in SQL, .Net, C #, JavaScript, VBScript and many more programming languages.
As an Application Developer at Vestige, Dan leads the software development efforts including Vestige's CRM, financial software, evidence tracking system, database work, and other custom programming and analysis projects.