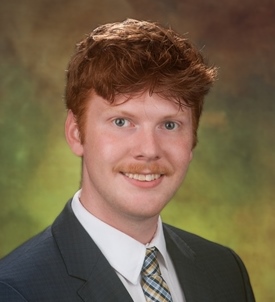 Kurt Ekensten
Digital Evidence Specialist
BS
Kurt Ekensten, BS, joined Vestige in 2022. As a Digital Evidence Specialist, he is responsible for acquiring Electronically Stored Information (ESI) on digital devices from clients, opposing parties, and third parties. The data is then preserved and/or prepared utilizing forensically-sound procedures for case analysis. Specialists are also responsible for safekeeping, managing and returning physical evidence belonging to clients, opposing side and/or third parties.
Kurt hails from Ashtabula, OH where he graduated from Edgewood Senior High School. He went on to earn a Bachelor of Science Degree in Digital Forensics from The University of Akron in Akron, OH. He also completed a Certificate Degree in Computer Forensics. He is a member of Alpha Phi Sigma, a criminal justice honorary society. He graduated from Akron U in May 2022.
He successfully completed an internship at Vestige Digital Investigations, was then hired as a temp where he returned digital evidence to clients, then was hired full-time in July 2022 as a Digital Evidence Specialist. In April 2023 he transferred from Cleveland to our Denver Office.