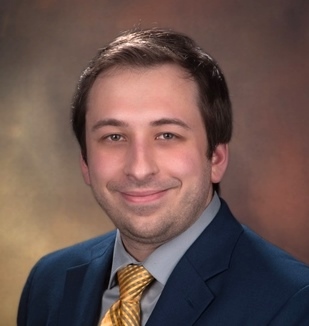 Michael Haluszka
Digital Evidence Specialist
AAS, BS
Mike Haluszka, AAS, BS, joined Vestige in January of 2023 as a Digital Evidence Specialist.
As a DES, he responsible for acquiring Electronically Stored Information (ESI) on digital devices from clients, opposing parties, and third parties. The data is then preserved and/or prepared utilizing forensically-sound procedures for case analysis. Specialists are also responsible for safekeeping, managing and returning physical evidence belonging to clients, opposing side and/or third parties.
Mike is from Drums, PA where he graduated from Hazelton Area Academy of Sciences, a STEM high school, in 2016. In 2019 he earned an Associates Degree in Cybersecurity from Luzerne County Community College, Nanticoke, PA . Mike went on to graduate from Bloomsburg University in Bloomsburg, PA. Here he earned a Bachelor of Science in Digital Forensics. Through his studies, he has working knowledge of multiple digital forensic tools used to conduct investigations and analysis of digital media including: FTK, EnCase, Cellebrite UFED, and Paraben Electronic Evidence Examiner.