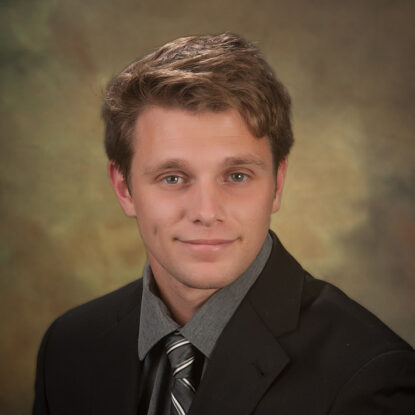 Taylor Lampert
Digital Evidence Specialist
BS
Taylor Lampert, BS, joined Vestige in 2021. As a Digital Evidence Specialist, he is responsible for acquiring Electronically Stored Information (ESI) on digital devices from clients, opposing parties, and 3rd parties. The data is then preserved and/or prepared utilizing forensically-sound procedures for case analysis. Specialists are also responsible for safekeeping, managing and returning physical evidence belonging to clients, opposing side and/or third parties.
Taylor hails from Johnstown, OH. He is a graduate of Gahanna Lincoln High School. He went on to earn a Bachelor of Science Degree in Digital Forensics from The University of Akron, in Akron, OH. He graduated in May of 2021. While at Akron he took numerous digital forensic courses applicable to his new position including forensics software: Autopsy, Access Data Forensic Tool Kit (FTK) imager applications, Linux, Prodiscover Basic, and Wireshark.
Taylor was a member of the college's CAST Student Advising Club. He also worked as a Technology Advisor.