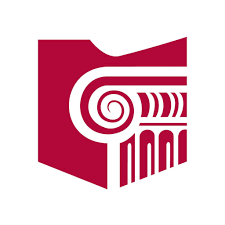 Attention Ohio State Bar Association member attorneys. The Ohio State Bar Association has partnered ware invited to this technology update for litigators. This year's program kicks off with the popular "Legal Tech Tips, Tricks, Gadgets and Cool Stuff." The two-day conference features tracks on How To, Starting Up/Starting Over and a "Tech Grab Bag" of essential updates. Day two's plenary session on Taming the Digital Chaos – Time, Distraction, Task and Email Management will help enhance time management and technology skills to regain control over emails and task lists. Attendees will leave this program with an abundance of tips and tools they can implement at their practices.
Credits: 8.00 General
4.50 Professional Conduct
Look for the Vestige Display!
REGISTER:
https://yourosba.ohiobar.org/product/27139


December 6 & 7, 2018 | OSBA | 1700 Lake Shore Dr | Columbus, OH 43204