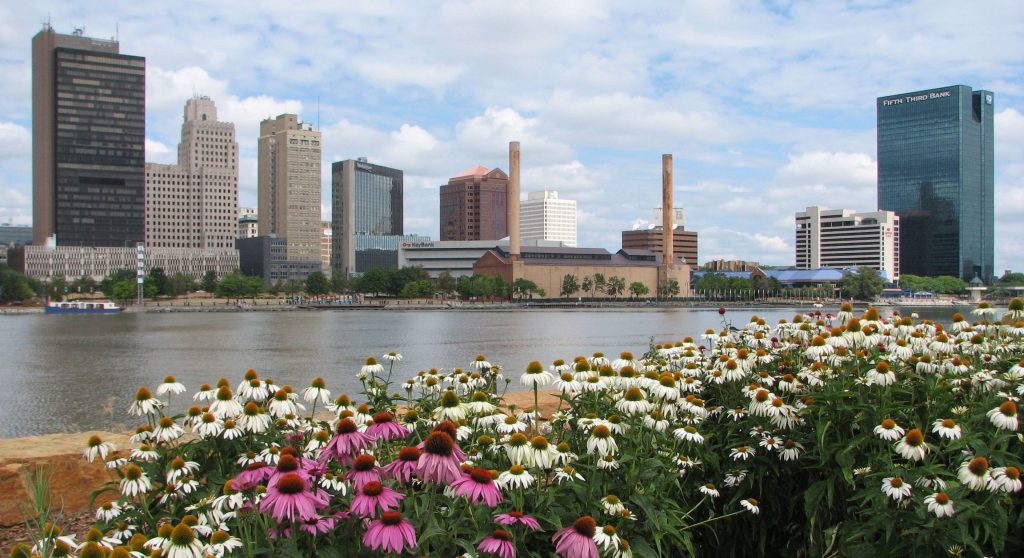 Digital Forensics in Toledo, Ohio
As Toledo, Ohio and surrounding areas leading Digital Investigations service, the Electronic Evidence Experts at Vestige specialize is locating relevant evidence from ANY digital device — even if it is hidden or deleted. Vestige specializes in Ohio Digital Forensics as well as Cybersecurity and eDiscovery services and is known for working as an extension to departments untrained in this niche field of expertise — from simple to the most involved matters. These matters can include White-Collar Crime, Destruction of Data, Employment issues such as Age Discrimination, Sexual Harrassment, Wrongful Death and Wrongful Termination and other disputes and litigation.
Trusted & Timely Experts at Vestige Digital Investigations
Professionals in the legal, insurance, IT, HR, auditing and law enforcement sectors from northwest Ohio Counties including: Lucas, Hancock, Allen, Defiance, Ottowa, Sandusky, Seneca, Wood, Fulton, Hardin, Henry, Huron, Marion, Mercer, Morrow, Putnam, Paulding, Van Wert, Williams and Wyandot Counties — choose the leading edge that Vestige's advanced forensic methods provide to gather the best possible digital evidence and outcomes for their case.
Vestige preserves, analyzes, authenticates, performs extensive testing, and provides exceptional reporting on evidence and artifacts uncovered from digital equipment such as mobile devices, computers, surveillance systems and entire system servers. So whether you're looking to determine if proprietary information has been stolen, contracts breached, suspect employee misconduct regarding a company designated device or data or have another type of case — give Vestige a call. We'll let you know if our services can be beneficial.
Vestige analysts employ advanced software and innovative techniques to locate evidence and artifacts that otherwise cannot be found on devices. All our analysts have a Bachelor's Degree and hold advanced certifications in digital forensics. Since we prepare each matter from the beginning as if it is going to court, there is little risk of having to backtrack should it elevate to that level. Vestige offers Expert Testimony in digital forensics and cybersecurity in courts of law.
Appreciated for our speed and thorough services Vestige's average turnaround time is within two weeks, with capability of 72 hours for emergency matters. We also provide up-front, predictive flat-fee pricing.
For digital investigations and computer investigations in Toledo, call the Vestige office in Cleveland, Ohio area at (330) 721-1205 or CONTACT US via email to discuss your digital forensics or computer forensics matter.
Responsiveness, Speed & Availability | Reliability | Knowledge