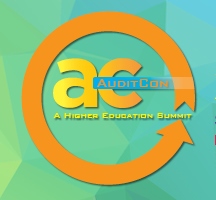 Date/Time
Date(s) - 09/13/2020 - 09/17/2020
7:30 am - 5:00 pm
Add To Calendar
Location
Grant Hyatt San Antonio
600 E Market St
San Antonio, TX 78205

AuditCon 2020 – A Higher Education Summit
The Association of College and University Auditors (ACUA) is an international professional organization serving institutions of higher education around the world. Since its establishment in 1958, ACUA has provided its members a collegial forum for exchanging and sharing knowledge and generating new ideas. ACUA is committed to increasing members' knowledge of auditing, regulatory compliance and risk management in higher education.
AuditCon also serves as a venue for participants to meet with partners in the field to discuss products and services for the auditing community. As an exhibitor or
sponsor, your company will have access to more than 400 representatives from our member institutions including 68 percent serving as Directors, Managers or Supervisors of audit departments.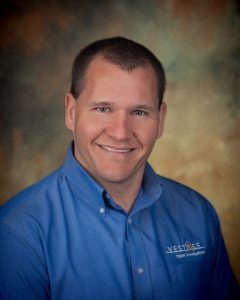 Vestige Digital Investigations is participating for the fourth year.  President & CEO, Damon Hacker is guest speaking on the following topic on
Monday, September 14, 3:15 PM-4:45 PM –
3B: How to Audit Your Organization for Cybersecurity Compliance
The Vestige Team are Experts in CyberSecurity and Digital Forensics Services for clients including higher education.
Information & Registration
ACUA Web Link: https://acua.org/Events/AuditCon2020/Home
Note on COVID-19:
Your health and well-being are our first priority, so ACUA leadership and staff are monitoring the COVID-19 pandemic very closely. Given the fluidity of this global situation, we are aware of the latest developments in San Antonio and other parts of the world, and are assessing the situation to determine whether adjustments to the delivery of AuditCon are necessary. We are also taking precautions to help protect the health of all event participants, following guidance from the CDC, WHO and other reputable sources. If plans should change, we will update this page and notify participants immediately.
Please do not hesitate to contact ACUA staff at acua-info@kellencompany.com with specific questions about our upcoming event.
RELATED VESTIGE BLOG:
I.T. Auditing in a Higher Education Environment: What are the Challenges?