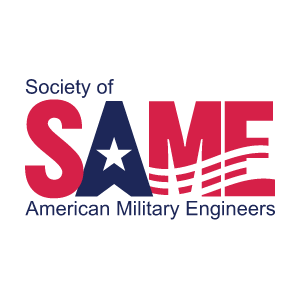 Date/Time
Date(s) - 06/29/2021
1:00 pm - 2:00 pm
Add To Calendar
Location
Virtual
Online
Event,


A Panel Presentation on CMMC to the Society of American Military Engineers
A conversation about the relationship between Primes and Subs, as it relates to NIST800-171 and DoD CMMC – Cybersecurity Maturity Model Certification.  The responsibilities of each, to each other and the potential issues that might arise.
BENEFITS OF ATTENDING:
Hear from experts in their fields, about the risks and reward of complying with NIST 800-171 and CMMC
Understand the cybersecurity obligations imposed by the DoD with NIST 800-171 and CMMC
Learn why all providers are not created equal
SPEAKERS: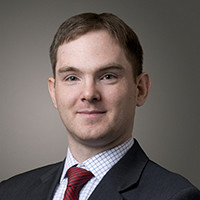 Mr. Ned Childs
Partner – McGuireWoods LLP – McGuireWoods is a full-service firm providing legal and public affairs solutions.   Ned's practice spans more than a decade in Washington and encompasses a broad array of legal          services, including government contract investigations, disclosures, and regulatory enforcement actions;   bid protests and government contract disputes; government contract counseling; export licensing and                enforcement; prime contractor-subcontractor disputes
Washington, DC
https://www.mcguirewoods.com/people/c/edwin-o-childs
Mr. Dick Corolewski
Federal Business Unit Director – POWER Engineers, Inc. – An engineering and environmental consulting firm.
Dick has more than 30 years of experience in the Architectural & Engineering industry, with more than 20 years in the federal market supporting projects in the U.S. and overseas.
Hailey, ID
https://www.linkedin.com/in/dick-corolewski-3695b822/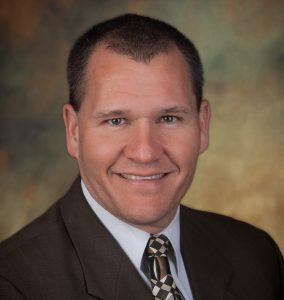 Mr. Damon Hacker
President & CEO – Vestige Digital Investigations – A Cybersecurity company.
Damon has more than 20 years of experience in both proactive and reactive cybersecurity services,
with MBA, CCE, CISA, CSXF, RP
Medina, OH
https://www.vestigeltd.com/wp-content/uploads/2021/02/Biography-CS-Damon-Hacker-Pres-CEO-Vestige.pdf

ATTENDEES WILL LEARN:
Consequences of not properly completing the NIST 800-171 requirements
What is important when selecting a provider
The responsibilities of Primes to Subs and vice versa
REGISTRATION
SAME members are invited to visit the SAME calendar to register:
https://www.same.org/calendar/ctl/Details/Mid/7385/ItemID/7072?ContainerSrc=[G]Containers/SAME/No%20Title
1 PDH – Professional Development Hour