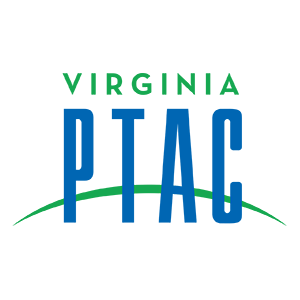 Date/Time
Date(s) - 08/25/2021
12:00 am
Add To Calendar
Location
Virtual Event
Online
Webinar,

Virginia PTAC CMMC Presentations
The VA Technology Procurement Technical Assistance Center (PTAC) is hosting Vestige to present on a excellent overview of the Department of Defense's Cybersecurity Maturity Model Certification process for businesses interested in bidding on and winning valuable DoD contracts in a two-part series.
CMMC – A PRIMER
PART 1: What you need to know for Maturity – Levels 1 & 2         8/25/2021     12:30 – 2:30 PM (EST)
PART 2: What you need to know for Maturity – Levels 3, 4 & 5     9/1/2021       12:30 – 2:30 PM (EST)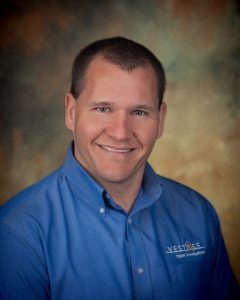 Presentations by Damon Hacker of Vestige Digital Investigations, a CMMC Registered Provider Organization (RPO), introduces the DoD's Cybersecurity CMMC (Cybersecurity Maturity Model Certification).
You will learn how to navigate the requirement and understand the DoD's expectations. If you are one of the 221,000+ suppliers to the DoD – big or small, prime or subcontractor, if you handle Federal Contract Information (FCI) or Controlled Unclassified Information (CUI), you will need to become certified to bid on and receive contracts in 2021. Start forming a path forward to become certified and explore why the process could take 6 months or more.
Benefits of Attending:
• Understand your requirements as a DoD Supplier under NIST 800-171, CMMC and the Interim Rule
• Learn what steps you need to take NOW to ensure you can bid on and receive DoD contracts
• Gain exposure to the CMMC Framework
Attendees Will Learn:
• The difference between NIST 800-171 and CMMC
• About the various Maturity Levels 1-5
• What the CMMC Framework includes and what compliance entails
FOR MORE INFORMATION
LINK
https://virginiaptac.ecenterdirect.com/events/3068