Articles
Leading Attorneys Are Changing the Way They Do Business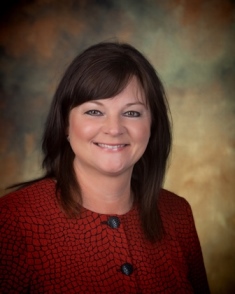 Vestige Digital Investigations, Marketing Manager
BA
Because Every Case Is Digital
Successful attorneys know that cases are won by the team with the best strategy. And because most humans now leave a trail of digital evidence between waking and sleeping every day, a sound strategy must include all relevant digital evidence.
This means attorneys have a professional responsibility to review and understand digital evidence at the beginning of every case.
What is digital evidence?
Digital evidence includes not only electronically stored information (ESI), but also metadata indicating the copying, deletion or movement of artifacts, as well as deleted content or data which can be restored and often associated with precise time/date stamps.
Simply put, digital forensic science is the controlled extraction and analysis of legally admissible evidence from digital storage devices best performed by Digital Forensic Experts.
A changing world demands change in the way you do business
With this new reality in mind, Vestige has developed Early Digital Strategy™. This unique program gives attorneys access to Digital Evidence Experts who can inform and guide their integration of digital evidence early-on.
Experience indicates that when digital experts are brought in early, before overall strategy is set, attorneys discover previously unconsidered digital devices and evidence that can significantly improve case outcomes and help achieve client objectives.
By implementing Early Digital Strategy™, legal practices can enjoy consistently better outcomes and ultimately, better reputation, referrals and sustainable growth. With our digital forensics services, you'll stay ahead of many potential threats.
Benefits of Early Digital Strategy™
Improved outcomes for clients
Enhanced reputation for firm
Increased referrals
Reduced malpractice exposure
Faster case resolution enables larger case loads
Professional data acquisition protects chain of custody and avoids spoliation
Priority Lab Service for faster turnaround times
Rigorous lab procedures
Exceptional written reports
Be the Early Bird. Meet with Vestige's Team to get started with our Early Digital Strategy™ service today.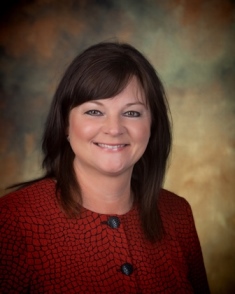 By Betsy Mikalacki, BA
Marketing Manager
Vestige Digital Investigations
For more information CONTACT US.