2018 OSBA Management & Technology Institute | Data Breach & Cybersecurity Summit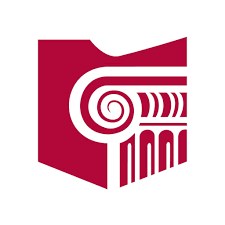 Attorneys — The Ohio State Bar Association is hosting The 17th Annual Management & Technology Institute on December 11, along with the Data Privacy & Cybersecurity Conference on December 12.
Look for the Vestige Exhibit Booth both days, and our Incident Response Presentation on the 12th.
17th Annual OSBA Management and Technology Institute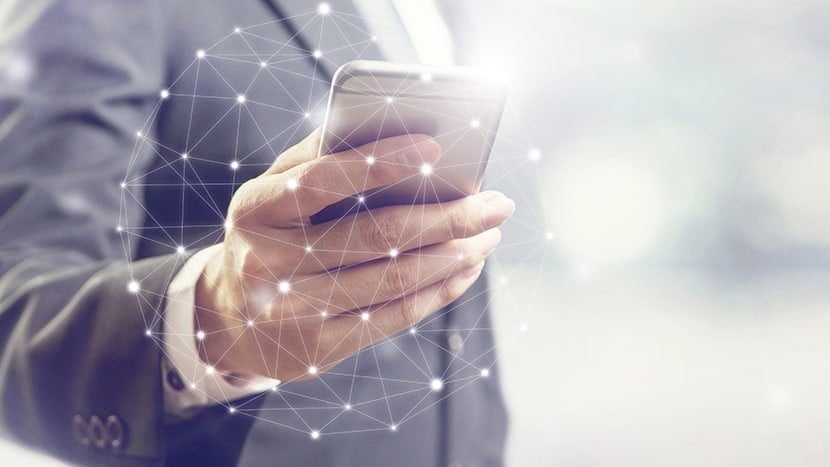 Course topics include: Legal technology tips, tricks and apps; using Acrobat and Nuance PowerPDF in the law office; Mac lawyering; how to manage your workload, tasks and time; security for your clients; e-discovery tools; firm technology overhaul; mobile apps; Word styles; and PowerPoint power hour. Day 2 will feature a full-day Cybersecurity track as well as Microsoft-related instruction. — Co-sponsored by the OSBA Solo, Small Firms and General Practice Section and the Ohio Bar Liability Insurance Company.
Date: December 11, 2018 – December 12, 2018
Location: Ohio State Bar Association, Columbus
Format: Institute
Credits: 9.75 General 2.50 Professional Conduct
REGISTER: https://www.ohiobar.org/osba-catalog/17th-annual-management-and-technology-institute2/
Data Breach and Cybersecurity Summit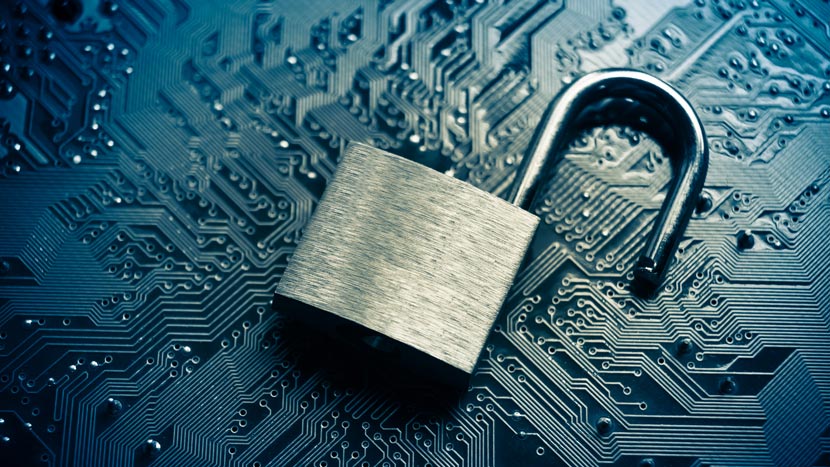 Cybersecurity Tips at Warp Speed for Lawyers,
Cybersecurity Training for Law Firm Professionals,
Conducting an Incident Response from a Forensics Standpoint – 1-3:15pm by Damon Hacker, Vestige President & CEO
Insuring Against Cybersecurity Attacks. — Sponsored by the Ohio Bar Liability Insurance Company.
Date: December 12, 2018
Location: Ohio State Bar Association, Columbus
Format: CLE Live Seminars
Credits: 3.25 General 2.50 Professional Conduct
REGISTER: https://www.ohiobar.org/osba-catalog/legal-technology-conference-data-breach2/