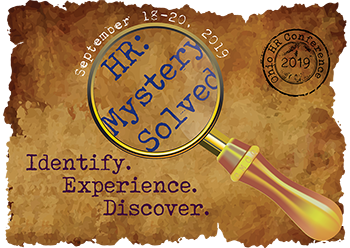 Ohio HR Professionals ~ Be sure and attend the annual Ohio Human Resources Conference, September 18 – 20, 2019 at a new location — The Greater Columbus Convention Center! The event is sponsored by the Ohio SHRM State Council.
This year's theme: HR: Mystery Solved helps to unravel the mysteries of all things human resources as we learn, network, and have fun in our beautiful capital city.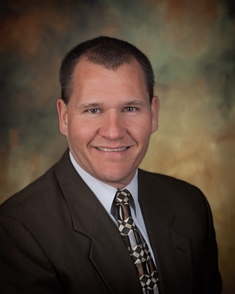 Vestige Digital Investigations is Speaking & Exhibiting at the 2019 Ohio Human Resources conference. Look for Vestige President & CEO, Damon Hacker, who is presenting the following topic at the Early Bird Session:
Investigating Employee Misconduct in the Digital World
Friday, September 20, 2019, 7:15 – 8:15 AM
Be sure and visit the Exhibit Hall and stop by Vestige's Exhibit ~ Booth # 428.
Link – How Human Resources benefits by engaging with VESTIGE:
https://www.vestigeltd.com/clients-we-serve/human-resources/
The Details
Click here for the full AGENDA.
Click here for more INFO & REGISTRATION.
#OhioSHRM #OHSHRM19