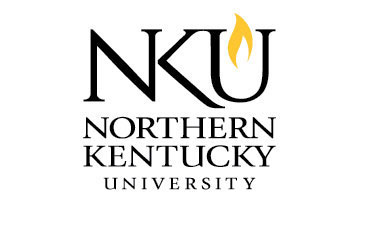 Career Services at Northern Kentucky University presents:
STEM-Health-Nonprofit-Government Career Fair
The STEM-Health-Nonprofit-Government Career Fair is a specific, targeted fair for students/recent graduates seeking full-time and co-op/internship positions, career information, and networking opportunities. All students/majors welcome! This career fair will focus on students who are exploring careers related to the following fields:
STEM (science, technology, engineering, and math)
Healthcare and health-related fields
Nonprofit, government, and public services employers
Human services and social services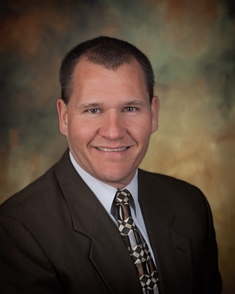 Vestige Digital Investigations is looking forward to participating in the virtual career fair
via the Career Fair Plus video chat platform with Damon Hacker, Vestige President & CEO.



For More Information
Visit the NKU Career Services Calendar of Events Link:
https://inside.nku.edu/careerservices/eventsimportantdates.html