2020 OSCPA Financial Institutions Virtual Conference

Ohio Society of Certified Public Accountants – 2020 Financial Institutions Virtual Conference
Thursday, August 27, 2020 from 12:30 PM to 2:20 PM
PRESENTATION: Fraud & Digital Transformation – Knowledge Is Key To Cyber Safety
The rise in remote work during the pandemic has prompted an increase in cyber scams, and too many people are unaware of the schemes and tactics that might be used against them, said Damon Hacker, MBA, CISA, CCE, president and CEO of Vestige Digital Investigations.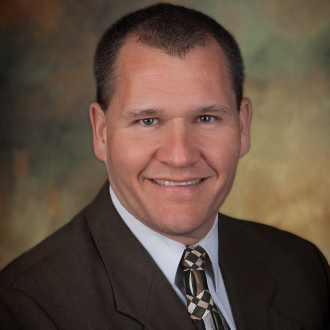 Two common schemes Hacker sees involve electronic fraud and forensic investigations.
"In the electronic world, a big one is what we call 'BECs,' or business email compromises," he said. "It's the social engineering of an organization to direct funds through wire transfers into the wrong hands."
Hacker will discuss this topic Aug. 27 at OSCPA's Financial Institutions Conference. He'll be joined by Sean Stein Smith, DBA, CPA, MBA, assistant professor at Lehman College, who will examine common fraud schemes and the impact of cryptocurrency in the profession.
"The whole rise of offsite working has opened up all kinds of issues," Stein Smith said.
For example, both Stein Smith and Hacker said the concepts of phishing and social engineering play a large role in schemes people are facing today – especially because people aren't meeting face to face.
"A lot of the cues we've used in the past to determine if something was a scam have been taken off the table," Stein Smith said.
Because people have been working in unfamiliar environments, scams that would have caught their eye before are now being brushed off as a result of working remotely, Stein Smith said.
To combat these, both Stein Smith and Hacker emphasize the value of awareness.
"Too many people just don't understand the scams that are out there," Hacker said. "Getting them to understand that we could all be a victim is important."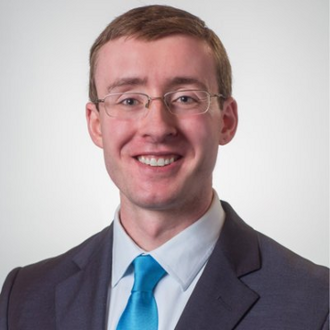 As far as cryptocurrency and blockchain, Stein Smith said they are already impacting the accounting profession to different degrees depending on the market segment.
"Cryptocurrency and blockchain both are one of the biggest opportunities and also one of the biggest challenges going forward because there is still information asymmetry out there," Stein Smith said.
All in all, Stein Smith said he hopes the audience leaves with a better understanding of how crypto and blockchain can impact them.
"The one key takeaway is I hope the audience goes away having a better understanding of blockchain and crypto from an operational point of view, but also have a better understanding of how it impacts them and their clients from a business angle," he said.
Registration
To learn more, register for OSCPA's Financial Institutions Conference on Aug. 27.