2021 CSU Virtual Cybersecurity & Privacy Protection Conference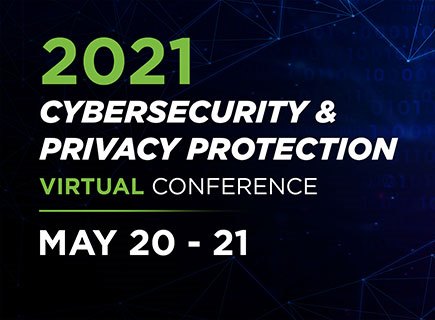 6th Annual Cybersecurity and Privacy Protection VIRTUAL Conference
Vestige is a Sponsor & Speaker at this dynamic event being held Thursday, May 20 and Friday, May 21, 2021 and hosted by Cleveland State University Cleveland-Marshall College of Law.
It brings together experienced government officials, in-house counsel, business executives, cyber insurance leaders, litigators, information security officers and privacy managers to discuss current developments and best practices in cybersecurity and privacy protection. The conference is aimed at identifying innovative strategies that integrate legal, managerial and technical approaches to managing cyber and privacy risks.
A truly cross-sector event, Cleveland-Marshall's Cybersecurity and Privacy Protection Conference is one of the leading educational and networking events in the Great Lakes Region, and features rich content of interest to legal and compliance professionals, information technology and security experts, and executives responsible for developing security and privacy policies.
Presentations
KEYNOTE SPEAKER: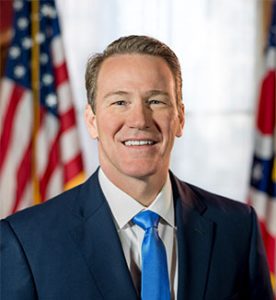 Ohio Lieutenant Governor, Jon Husted, will discuss data security and privacy legal and regulatory developments in the state and several exciting new investments in cybersecurity talent and development.
KEYNOTE SPEAKER: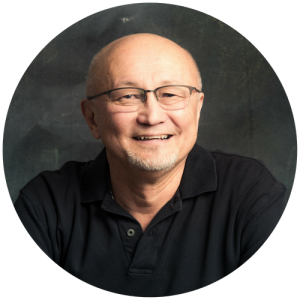 Tony Sager is a senior Vice President and Chief Evangelist for CIS® (The Center for Internet Security, Inc.) He leads the development of the CIS Controls™, a worldwide consensus project to find and support technical best practices in cybersecurity.
His presentation is titled, Cybersecurity Maturity from Oxymoron to Inevitable.
Cybersecurity was historically treated as the domain of Wizards – clever (and often scruffy)_ practitioners, speaking incomprehensible languages and wielding mysterious technology, fending off magial "advanced and persistent" and "nation-state" adversaries. But over the last few years, cybersecurity has rapidly moved into the mainstream of risk decision making; from the domain of techno-wizardry into a core business and social concern. Every day individuals, enterprises, and governments make decisions about risks that are dependent on information technology, often implicitly, sometimes unknowingly.
In the business, you sometimes hear of Cybersecurity "Maturity", but that generally refers to getting better at doing cyberscurity – more capable, consistent, repeatable, able to deliver under stress. But the foundational need for maturity is the role it must play in our individual and collective decision-making about business and social risks, and how it can help us understand and take action on risks that are dependent on Information Technology.
LOOK FOR VESTIGE ON THIS PANEL PRESENTATION: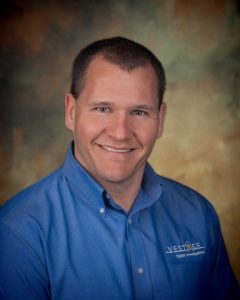 Friday, May 21 from 4:10 to 5:10 pm,
Damon Hacker, President & CEO at Vestige Digital Investigations is on a panel presentation on the topic of:
Technical and Legal Implications of the Growth in Supply Chain Cyberattacks
2020 was the best year on record…for supply chain cyberattacks. While incidents involving SolarWinds and Microsoft dominated the headlines for their impact and technical sophistication, attacks that originate from third-parties are coming off a banner year. According to DevOps research by Sonatype, supply chain attacks are up 430% year over year, with particular impact on vendors and software components that are used by large organizations around the world.
In this panel, we'll dive into why supply chain attacks are exploding in popularity and discuss practical techniques for staying resilient in the face of this increasingly challenging attack vector.
Panelists:
Bob Eckman, CISO, Kent State University
Damon Hacker, President and CEO, Vestige Digital Solutions
Tom Moran, Associate, Lewis, Brisbois, Bisgaard & Smith LLP
Spence Witten, Senior Advisor, 38 North Security
Registration
REGISTER HERE: https://www.law.csuohio.edu/cybersecurityconference2021
Ohio Supreme Court has approved 9 total CLE credits including 1 Ethics credit
Vestige is an event: SPONSOR • PANELIST
#CMLAWCyber2021