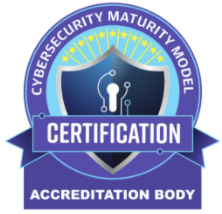 2021 Ohio CMMC Summit
Walsh University is hosting The Ohio CMMC Summit on Wednesday, September 29, from 8:30 a.m. until 3:30 p.m. at the Barrette Business and Community Center on campus.
Vestige Digital Investigations is a Panelist and an Event Sponsor.
Walsh is proud to welcome keynote speaker Matthew Travis, Chief Executive Officer of the CMMC-AB, to his first in-person appearance as the CEO of the CMMC-AB. Travis said there is no more important cyber mission right now than building a trusted, verified and resilient cybersecurity ecosystem within the Defense Industrial Base. "When we look at where true cyber risk currently resides, the CMMC mission is a critical component of the safety and security of our nation and its citizens," said Travis.
Businesses who intend to contract with the U.S. Department of Defense (DoD) are invited to attend this critically important event to learn about the required Cybersecurity Maturity Model Certification Levels. Companies who want to win DoD bids, must have CMMC certification.
Of the 300,000 businesses currently working with the DoD, approximately 45,000 of them are required to achieve a Level 3 Certification. It is estimated that 80 percent of those 45,000 sub-contractors have 50 or less employees. An example of one of these sub-contractors might be a metal stamping company in New Philadelphia that manufactures a hinge used for a door/hatch in a submarine. Performing to this raised standard is a heavy lift for many, yet it's a requirement for continued contracting.
This event will deliver updates to the CMMC process, a deep understanding of how to get started, what to expect along the way, and networking opportunities with Ohio-based resources to help these manufacturers save time and money throughout the CMMC journey.
The CMMC presents a business challenge that will be addressed at the CMMC Summit at Walsh. A panel of CMMC experts will walk attendees through all aspects of the certification process while detailing why CMMC is an essential component of a business's long-term success.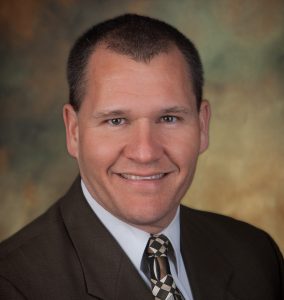 Vestige President & CEO, Damon Hacker will be participating on the following Panel presentation:
Tales from the Crypt, from 11 – 11:45 A.M.
Sit down with RPO Consultants as we deep dive into their first-had experiences.
Look for the Vestige EXHIBIT in the Atrium as well.
REGISTER
To register for the CMMC Summit at Walsh University, click here.