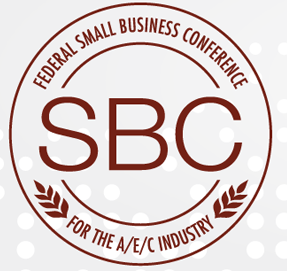 2022 SAME Federal SBC in Nashville
Join us at the Society of American Military Engineers Federal Small Business Conference. Vestige is both panel speaking and exhibiting.
This national Small Business Conference for the Federal Architecture, Engineering, Construction and Facility Maintenance/Management Industry (SBC) brings together federal agencies and businesses operating in the federal marketplace to:
Deliver the most comprehensive and useful market research experience possible for all attendees
Learn of and/or share upcoming contracting opportunities for small businesses
Connect with teaming partners
Support the nation's contracting goals
Engage in above-board networking between private companies and federal program managers and procurement/contracting officers.
More than a dozen federal agencies have participated in SBC over the last few years, including the U.S. Army Corps of Engineers; Naval Facilities Engineering Command; Air Force Civil Engineer Center; Department of Veterans Affairs; Veterans Health Administration; Department of Energy; General Services Administration; Department of State; Small Business Administration; Environmental Protection Agency; Federal Emergency Management Agency; and National Aeronautics & Space Administration. With a return to an in-person event with an option for virtual participation, the 2022 SBC is sure to once again offer unparalleled value and deliver unmatched return-on-investment.
OUR PANEL PRESENTATION:
Prime Examples of CMMC Success for Subcontractors
Friday, November 4 from 9 – 10 AM
PANEL: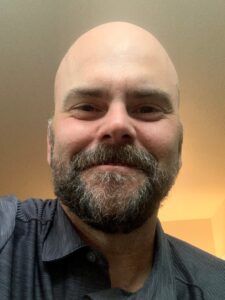 Julio Iguina
Project Executive
The Walsh Group (PRIME)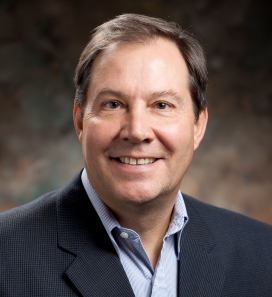 Dick Corolewski
Federal Business Unit Director
POWER Engineers (PRIME)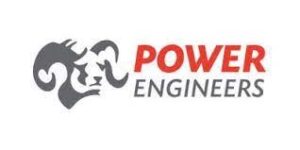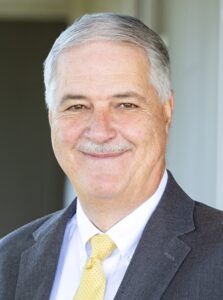 Kenny Houston
Senior Associate | Manager of Information Systems
SS&A Design Collective (PRIME)

Moderator: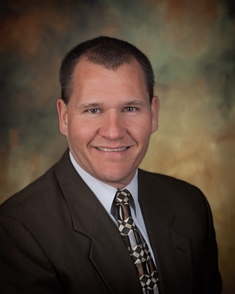 Damon Hacker
President & CEO
Vestige Digital Investigations – CMMC Cybersecurity Compliance Experts (VENDOR)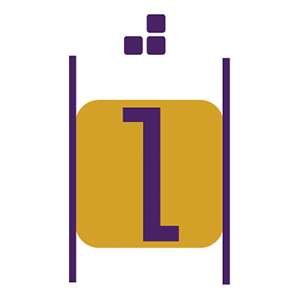 Subcontractors know the compliance clock is ticking. In this presentation our panelists will share actual examples of how Primes are stepping in to support and encourage their Subcontractors to become compliant.
Knowing that all relevant companies within the supply chain are expected to be compliant, Primes are getting creative. We'll explore which of their approaches have proven to be more successful than others and which are more cost effective. Spoiler Alert – education is the key!
Benefits of Attending:
Review highlights of the requirements as a DoD Supplier under NIST 800-171, CMMC 2.0 and the Interim Rule
Learn creative examples of what Primes are offering to their Subs to help become compliant
Gain insight into qualified resources available to Small Businesses for Cybersecurity Compliance
Attendees Will Learn:
Achieving NIST 800-171 & CMMC can be challenging but you are not alone
The crucial interdependent relationship between Primes and Subs to assure seamless compliance and win valuable DoD contracts
There is not a one size fits all solution
Our Exhibits
Look for our displays in the Exhibit Hall:
VESTIGE BOOTH # 1418
Enter Vestige's DRAWING for a chance to win a $500 airbnb giftcard!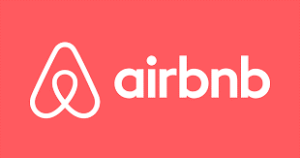 POWER Engineers — BOOTH # 1125
Information & Registration
#SAMESBC22