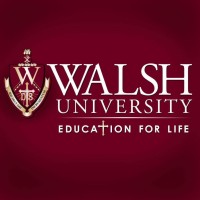 2022 Third Annual Cybersecurity Conference at Walsh University
REA & Associates and Walsh University are hosting The Ohio Cybersecurity Summit on Wednesday, October 12, from 8:30 a.m. until 3:30 p.m. at the Barrette Business and Community Center on campus.
Vestige Digital Investigations is a Panelist, Exhibitor and an Event Sponsor.
We're proud to welcome attendees to this cutting-edge cybersecurity event. Don't miss this jam-packed agenda with lots of great value for information security professionals and business owners.
Don't miss KEYNOTE SPEAKER: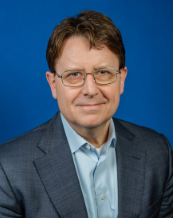 Matthew Travis, the first CEO of the CMMC Accreditation Body (CMMC-AB), the nation's sole authorized provider of cybersecurity certification credentials for the defense industrial base.
Chartered by the Department of Defense but independent from it, CMMC-AB is a 501(c)(3) non-profit organization working with thousands of companies that support DoD to implement common and verifiable cybersecurity standards. He was appointed April 1, 2021.
Don't miss his presentation on the latest developments on the DoD's Cybersecurity Maturity Model Certification (CMMC).
Vestige on CMMC Panel Presentation
Vestige will be participating on the following Panel presentation:
Wed, Oct. 12
2:30 – 3:30 pm – PANEL: CMMC
Look for the Vestige EXHIBIT in the Atrium as well.
AGENDA & REGISTER