Carnegie Mellon University – IT Management Course 2022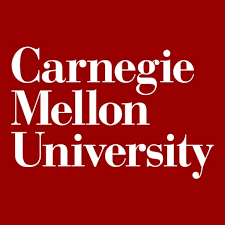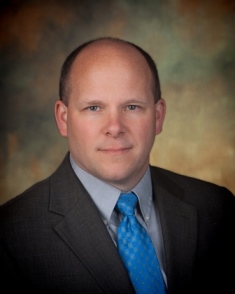 Greg Kelley, BS, EnCE, DFCP and CTO at Vestige is giving a presentation to the Information Technology Management students at Carnegie Mellon University on the topic of cybersecurity titled:
This presentation looks at the growing trends of how cybercriminals are gaining access to organization's information systems. It combines a look at the Top 10 Trends, a hacker's perspective on what makes an organization's environment attractive for attack and some real-world recommendations of things that can be done as soon as the presentation is over to better secure your environment. This seminar is ideal for business owners, executive management and professionals that advise organizations on business matters.
Benefits of Attending:
Become sensitized to the trending attacks, exploits and methodologies that cybercriminals are using to exploit organization's IT environments,
Learn how to issue-spot attacks to avoid becoming a victim yourself,
Gain exposure to the kinds of controls that are effective for improving the overall information security, both personally and within an organization.
Attendees Will Learn:
What cybercriminals look for within an organization's infrastructure – and it's not what you think,
Practical steps that can be taken to remove the low-hanging fruit and secure your environment.
Wednesday, April 13, 2022 | 7 to 8 pm | Carnegie Mellon University, 5000 Forbes Ave, Pittsburgh, PA 15213