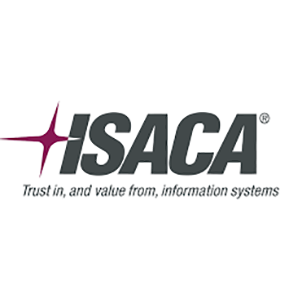 Vestige is pleased to guest speak at the monthly meeting of the Cincinnati Chapter of ISACA on Tuesday, Dec. 3, 2019 at the Montgomery Inn beginning at 5:30-8 pm.
5:30-6 PM Networking and Registration
6:00-7 PM Presentation
7:00-8 PM Dinner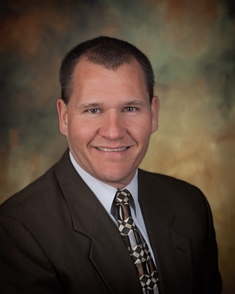 Join Damon Hacker, Vestige President & CEO, as he presents on the following Cybersecurity topic:
Incident Response from a Forensics Standpoint.
This incident response presentation will look at the methodologies and techniques for conducting a response from the perspective of a forensic examiner. It looks at some foundational items such as why an IR examination is conducted, the kinds of evidence that are helpful, and legal and practical implications from a forensic standpoint. We explore the necessity of preserving evidence, tools & techniques for analyzing and interpreting the data and how to bring it all together into a process.
Benefits of Attending Our Incident Response Presentation:
• Understand the Legal, Business and Practical implications of performing an incident response,
• Learn how to Preserve and Analyze crucial forensic evidence
• Gain exposure Tips, Tricks & Traps when conducting an Incident Response
Attendees Will Learn:
• How Forensic Examiners approach Evidence and specifically security incidents,
• Practical steps and tools that you can use to conduct a response.
The Cincinnati Chapter is proud to be the third oldest ISACA Chapter in the U.S. with more that 450 members!
Their mission is to provide IT Audit, Governance, and Security professionals with the tools and resources needed to deliver high quality results adding value to their organizations. Through chapter meetings and training seminars, we offer many opportunities to network with local professionals and earn up to 40 CPE's annually!
To learn more about the ISACA Cincinnati Chapter and to register for this September monthly meeting visit their WEBSITE.