CMMC OR ELSE: How Cybersecurity Readiness Impacts Your Ability to Land DoD Contracts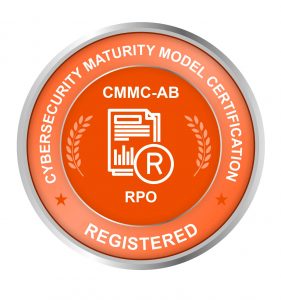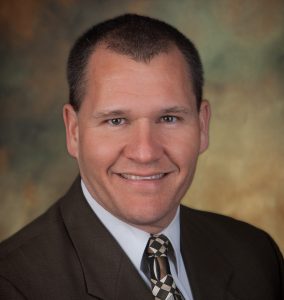 "It's Here!" The DoD has authorized Cybersecurity Maturity Model Certification assessments through C3PAOs to begin in August 2022. While CMMC has made a winding path to acceptance, the end is in sight and there is much more clarity around when and how it will be enforced. For DoD contractors, the clock is ticking. Make sure your company's cybersecurity readiness is up to speed in order to be in the running for valuable DoD contracts.
Presentation, by Damon Hacker, Vestige President & CEO and CMMC Cybersecurity Compliance Expert, includes the latest updates on where companies are overall in the CMMC adoption process. Gather more information about the looming deadline and why businesses who wait to get certified may be affected by supply and demand. Gain valuable insight into what to look for when selecting resources to navigate the requirement, including preparation for certification and possible financial assistance.

PARTNERS:
MAGNET | OHIO MEP – Manufacturing Extension Partnership
VESTIGE DIGITAL INVESTIGATIONS – Cyberseurity Compliance Experts for CMMC
PRESENTED BY:

Canton Regional Chamber of Commerce
Greater Akron Chamber
OHIO PTAC – Procurement Technical Assistance Center
Registration Link
https://us02web.zoom.us/webinar/register/WN_Ceb6vGBlSMG7c-M_pwgFjw