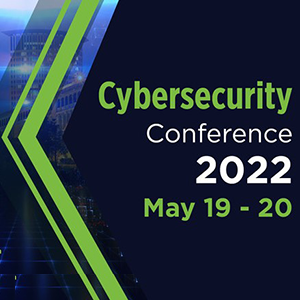 7th Annual Cybersecurity and Privacy Protection Conference
Vestige is a Sponsor & Speaker at this dynamic event being held Thursday, May 19 and Friday, May 20, 2022 and hosted by Cleveland State University Cleveland-Marshall College of Law.
It brings together experienced government officials, in-house counsel, business executives, cyber insurance leaders, litigators, information security officers and privacy managers to discuss current developments and best practices in cybersecurity and privacy protection. The conference is aimed at identifying innovative strategies that integrate legal, managerial and technical approaches to managing cyber and privacy risks.
A truly cross-sector event, Cleveland-Marshall's Cybersecurity and Privacy Protection Conference is one of the leading educational and networking events in the Great Lakes Region, and features rich content of interest to legal and compliance professionals, information technology and security experts, and executives responsible for developing security and privacy policies.
Presentation
Look for Vestige on this Panel Presentation: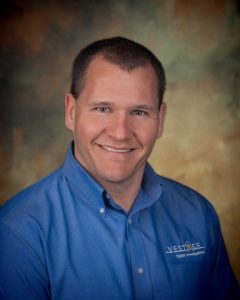 Third-Party Risks & Benefits
Thursday, May 19
2:45-3:45 pm
In today's ever-changing technology landscape, organizations are working with a broader ecosystem of third-party partners. A recent survey shows that 92% of businesses expect increased regulatory scrutiny of third parties—and 85% see their third-party risk exposure actually increasing—nine in ten still expect their dependence on third parties for critical business functions to grow. This panel will discuss how organizations benefit from third-party relationships while at the same time collaborating to reduce risk and ensure compliance.
PANELISTS:
Damon Hacker, President and CEO, Vestige Digital Investigations
Kevin Goodman, Managing Director & Partner, Bluebridge
Steven Roesing, CEO, ASMGi
Spence Witten, Senior Advisor, 38 North Security
Registration
REGISTRATION LINK: https://www.law.csuohio.edu/cybersecurityconference2022
12 hrs OH CLE (incl. 1 Ethics)/12 IAPP CPE credits
(CIPP/US, CIPP/E, CIPM, CIPT) pending
Vestige is an event: SPONSOR • PANELIST • EXHIBITOR
#2022CLECyber