Vestige presents at Cleveland State Univ. CM College of Law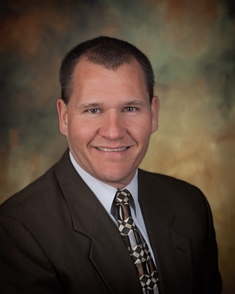 Damon Hacker, MBA, CCE, CISA, CSXF, President & CEO of Vestige Digital Investigations, the leading digital forensic and cybersecurity firm will give this dynamic guest presentation to law students:
TOPIC: The Evidence Is Out There – A Primer on Digital Forensics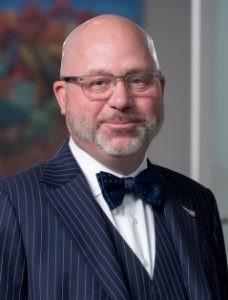 The Cybercrime Course is taught by Cleveland Marshall Law School Adjunct Professor, Ian Friedman, one of the most sought after criminal defense lawyers in the country. Friedman & Nemecek, LLC is based in Cleveland, Ohio. Mr. Friedman has served as chief legal counsel on behalf of individuals and entities from coast to coast and as far as Europe, Asia, and South America and has earned a fierce reputation for his skill in the courtroom, successfully taking on cases that were widely seen as unwinnable.