Hawaii PTAC Counselors webinar: The Current State of CMMC
CMMC PRESENTATION TO Hawaii PTAC COUNSELORS
The Hawaii Procurement Technical Assistance Center (PTAC) is hosting Vestige to present on a excellent overview of the Department of Defense's Cybersecurity Maturity Model Certification (CMMC) process for PTAC Counselors in the Hawaiian Islands who assist businesses in working with the U.S. Government.
THE CURRENT STATE OF CMMC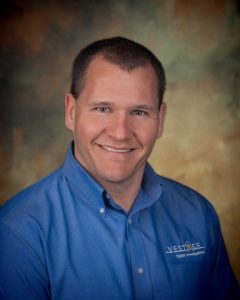 This 60-minute presentation is led by Damon Hacker, CEO & CMMC-RP of Vestige Digital Investigations, a CMMC Registered Provider Organization (RPO).
The presentation will include the following about the Department of Defense (DoD) Cybersecurity Maturity Model Certification:
An Overview of CMMC
The current state of CMMC
What differentiators to look for in qualified CMMC Vendors
How to best help your clients with CMMC
By invitation only.