Internet Governance and Cybersecurity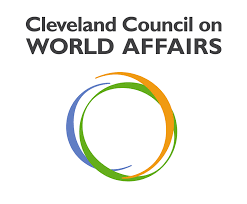 Vestige will be hosting visitors invited to the U.S. under the auspices of the U.S. Department of State's International Visitor Leadership Program. The program is arranged by the Institute of International Education and the Cleveland Council of World Affairs (CCWA). The topic of the program:
Cybersecurity and Government Interoperability. Damon Hacker, president is presenting.