ISACA – Greater Cincinnati Chapter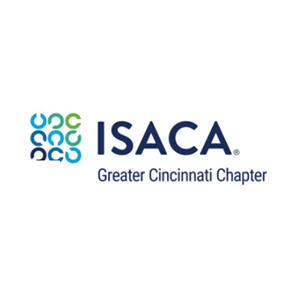 ISACA – Cinci Chapter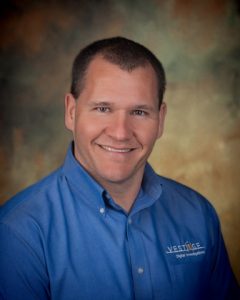 Damon Hacker, Vestige President & CEO, presents a webinar on the topic of IT Auditing to the ISACA – Cincinnati Chapter members:
Cyber 2022: What's working. What's not. And how Audit can provide clarity.
By invitation only for ISACA members.
ABOUT ISACA
To promote the education of individuals to improve and develop their skills related to audit, control, governance, and risk management in the field of Information Technology. Our chapter follows ISACA Global's Code of Professional Ethics. https://www.isaca.org/credentialing/code-of-professional-ethics.