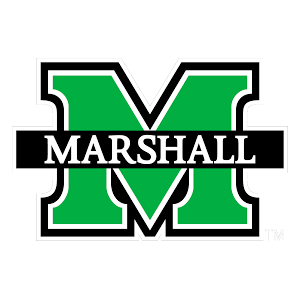 Marshall University Fall 2021 Career Expo
Vestige Digital Investigations is looking forward to exhibiting at Marshall University for their Fall Career Expo on Tuesday, October 12 at the Memorial Student Center.
Students interested in Cybersecurity & Digital Forensic internship or Analyst positions are invited to attend.
Join Vestige's Tech Talk
In addition, after the Expo, Vestige is offering a Tech Talk from 3-4 PM at Corbly Hall, Room 105
to interested students and faculty a complimentary presentation titled: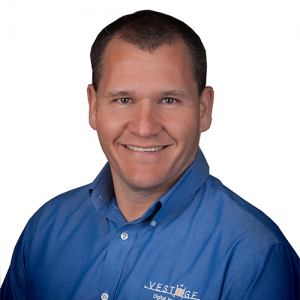 A Closer Look at Career in Digital Forensics & Cybersecurity
A dynamic presentation on important coursework, internship opportunities in the high tech field of Digital Forensics & Cybersecurity. Includes numerous examples of interesting case work Vestige has performed fro law enforcement, legal, government, insurance, finance and corporate sectors.
Presented by Damon Hacker, Vestige President & CEO
Learn More
https://www.marshall.edu/calendar/?trumbaEmbed=view%3devent%26eventid%3d155743047