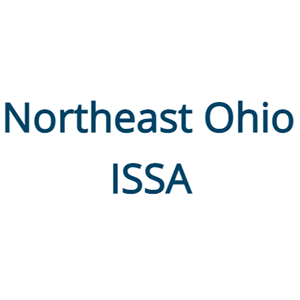 The Northeast Ohio Chapter of the Information Systems Security Association – NE OH ISSA
NE OH ISSA's goal is to provide monthly information security learning opportunities. Our meetings are open to ANYONE. Whether you are a seasoned information security professional, or just someone who is curious about information security, you are welcome to attend. We try to meet on the second Thursday of every month. Our current year schedule is listed on the link below.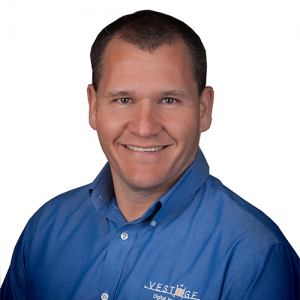 Join Vestige President & CEO, Damon Hacker, as he presents on:
Pen Testing
Learn about the difference between Penetration Testing and Vulnerability Scanning, how Pen Testing is about IT identifying vulnerabilities that can be exploited. Learn the importance of on-going evaluation and do no harm. Gain knowledge of the three realistic approaches: Black Box, White Box and Hybrid options.
For More Information
For more information visit the NE OH ISSA web site: http://www.neoissa.org/