Northern Ohio Human Resources Virtual Conference 2021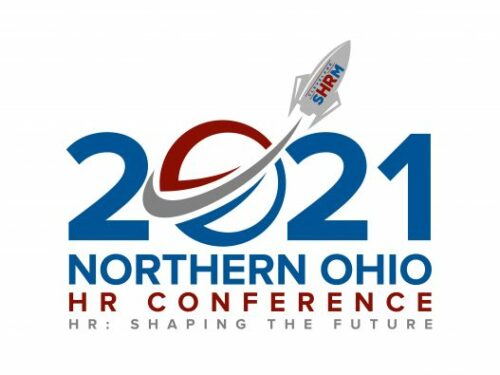 NOHRC – Northern Ohio HR Conference: HR Shaping the Future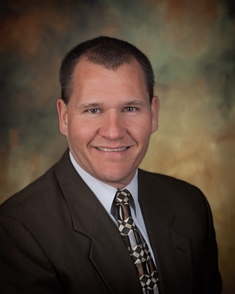 The NOHRC has invited Vestige's President & CEO to guest speak at their 2021 Annual Conference designed for Human Resource professionals. The conference is virtual this year.
On Thursday, May 20 from 11:30 to 12:30 PM,
join Damon Hacker, MBA, CCE, CISA, CSXF, RP as he presents:
Investigating Employee Misconduct in the Digital World
If your organization suspects employee misconduct, for example: IP theft and non-compete violations, you require an internal employee investigation such as internet activity or a work-time study, or have an employment relations issue such as wrongful termination or harassment, then having an Electronic Evidence Expert perform a digital forensic investigation may be crucial.
Electronic devices' integration into our everyday lives has led to an astronomical volume of evidential data. Human Resources', Attorneys' and Information Technology's understanding of where to look, how to use electronic evidence and what really goes on beyond just what is visible, only scratches the surface. This presentation explores the importance of properly investigating digital devices of employees suspected of misconduct, the usefulness of this evidence in Labor and Employment matters, and a deeper dive into what you're probably missing.
Benefits of Attending:

Understand the value in considering electronic evidence use in proving the facts in your matter
Understand the Digital Forensic Process, the importance of obtaining all the artifacts and the correct data such that it is admissible evidence
Understand the importance of having Forensic Experts perform proper collection of electronic devices, conduct proper chain-of-custody acquisition and analysis of the artifacts and content
Attendees Will Learn:
Why electronic evidence is more than just the content that you can see
How to spot gaps and potential problems when dealing with electronic evidence
How to properly vet a Forensic Expert and whether your internal IT is equipped to handle a digital investigation
About the Event
For over 50 years, NOHRC has been one of the premier events hosted by the Cleveland Society of Human Resources.
This conference is focused on providing education and development on current trends within the HR profession, networking opportunities with peers, and the opportunity to interact with vendors providing the latest in products and services to our participants. Those who need recertification credits have the opportunity to obtain HRCI, SHRM and CLE credits.
We welcome everyone! Whether you are an HR professional, business leader, partner to HR or a small business owners, NOHRC is designed to provide educational content, networking and fun to anyone that attends!
Join us for the 2021 Northern Ohio HR Conference, HR: Shaping the Future! Hosted by Cleveland Society for Human Resources (CSHRM), the NOHRC provides HR professionals an opportunity to gain credits, attend speaker sessions, network with peers, and learn more about current HR products from exhibitors.
Information & Registration
For more information and registration, visit the NOHRC web site:
#NOHRC2021 #ShapingTheFuture