NW Ohio ISACA Chapter Meeting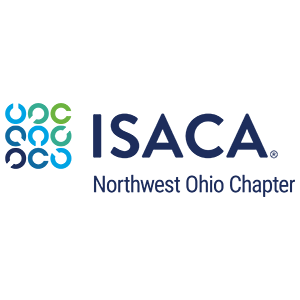 Northwest Ohio ISACA Chapter Meeting
The NW OH ISACA Chapter has invited Vestige Digital Investigations to speak on Cybersecurity Awareness on March 16, 2022.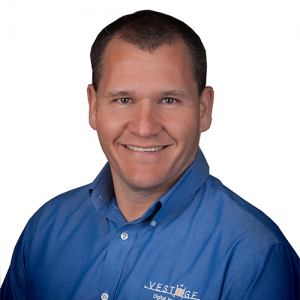 Join Damon Hacker, MBA, CISA, CSXF, CMMC-RP, Vestige President & CEO, as he presents:
How to Assess Your Organization for Cybersecurity Compliance
While there are several applicable frameworks, there is a lot of overlap between the requirements. This presentation is applicable regardless of the type of framework you have in place, however it will focus on the NIST Cybersecurity Framework.
Benefits of Attending:
• Gain insight into specific surrounding Cybersecurity Controls
• Receive advice on what Cybersecurity Controls & Frameworks should be in place
• Walk away with an approach that can be implement in your next Assessment
Attendees Will Learn:
• Learn specific expectations of controls that need to be in place
• What evidence is suitable for demonstrating adherence to the controls
• Stumbling blocks that auditors are likely to encounter and what to do about it
By invitation only for ISACA members.
ABOUT ISACA
To promote the education of individuals to improve and develop their skills related to audit, control, governance, and risk management in the field of Information Technology. Our chapter follows ISACA Global's Code of Professional Ethics.