Ohio State Bar Association – August 2021 CLE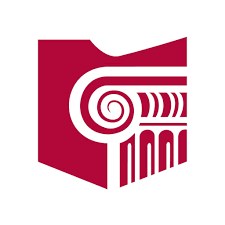 OSBA August 2021 CLE presented by Vestige
The Ohio State Bar Association is hosting a 3-hour Continuing Legal Education (CLE) Webinar on August 12, 2021 from 8:30 to 11:30 am.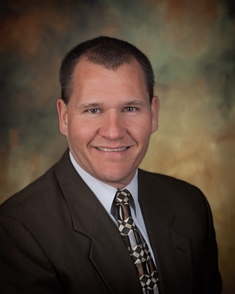 Damon Hacker, President & CEO of Vestige, will present:
Law Firm Cybersecurity: A Process…Not A Project
In this session, attendees will learn a framework for designing and implementing Cybersecurity in their firm – regardless if you're a sole practitioner or a multi-office firm. Most notably it addresses the reasons why the traditional approaches to security are not working, a look at how we got to where we are and most importantly how to actually address the issue. We explore a framework, that when adopted, maintained, and practiced will not only set organizations up to be secure, but also allow the organization to benefit from the protections afforded under the Ohio Data Protection Act.
Length: 3 hours (180 minutes) (includes Q&A time)
Benefits of Attending:
Deep dive on the state of the industry & why law firms are high potential targets,
Learn what's working and what's not for law firm Cybersecurity,
Understand the regulatory & statutory environment driving the need for improved Cybersecurity,
Identify the initial "getting started" steps that you and your firm need to take today.
Attendees Will Learn:
What steps to take to evaluate your current Cyber situation,
A framework for evaluating, planning, implementing and communicating a Cybersecurity Process,
Resources that you can rely upon as you take the journey to improved Cybersecurity
Register
CLE: 3.0 Professional Conduct Credit
Register at the Ohio State Bar Assn web site:https://www.ohiobar.org/2021-live-cle-catalog/law-firm-cybersecurity-a-process-not-a-project—live-interactive-webinar/