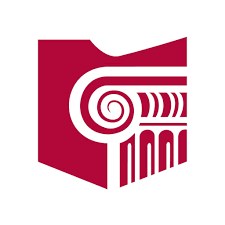 Attention Ohio Health Care Attorney's
This year's Health Care Law Institute will include a wide range of topics including security issues when dealing with HIPAA, arbitrating health care matters, transactions with physicians in fair market value, mandatory reporting obligations to State Medical Board and a case law update from Representative Kristin Boggs; Ohio House District 18.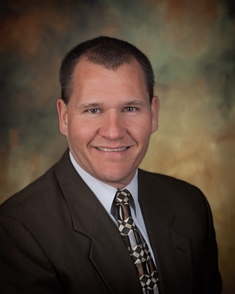 Join Damon Hacker, MBA, CCE, CISA, CSXF, President & CEO of Vestige Digital Investigations who is presenting:
An Effective I.T. Security Program to Keep You HIPAA Compliant
This presentation looks at risks, compliancy, and the manner in which health organizations and those dealing with Protected Health Information (PHI) in electronic form are exposed. Learn how CyberAttacks are carried out and what organizations can do to limit their exposure, reduce their risks and better prepare to remediate and recover when a security incident escalates to a compromise and implement a framework of controls that can help prevent and detect such compromises.
Registration
Credits: 6.0 General
For complete details and to REGISTER VISIT:
https://yourosba.ohiobar.org/product/28413