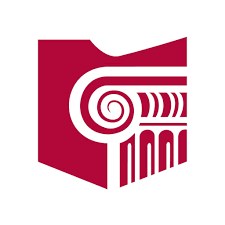 Join this OSBA Quick WebCast on Law Firm Cybersecurity, Wednesday, Jan. 17 from 1 to 2 pm EST.
Smart law firms are implementing proactive cyber security assessments and plans before breach occurs. Learn the value of a multi-layered approach presented by Damon Hacker, President & CEO of Vestige Digital Investigations.
Includes information the new book published by the American Bar Association also called, Law Firm Cybersecurity. Greg Kelley, Vestige's CTO was a contributing writer to the book. Learn the tools needed to defend against data breach. Includes an overview of cybersecurity vulnerability and the law firm, to types of cyber threats, to making organizations "hacker-proof," this Law Firm Cybersecurity guide is a valuable source that highlights the risks faced, and addresses data breach prevention and what to do if a breach occurs.
Web registration is open to both OSBA members ($55) as well as non-members ($75).
WEBINAR REGISTRATION: https://yourosba.ohiobar.org/product/27721