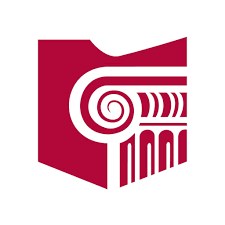 More than 150 primarily solo and small firm attorneys interested in law firm management and technology issues such as how to develop a strategic business plan, modern marketing practices, maintaining a paperless law office, Cloud-based practice management, using project management in your law firm and law firm security.
Look for the Vestige Display! In addition we are guest speaking on two topics:
Vestige Speakers:
Greg Kelley, Chief Technology Officer of Vestige as he presents: Anatomy of a Law Firm Breach
Damon Hacker, President & CEO of Vestige Digital Investigations as he presents: E-Discovery and Mobile Devices.