OSBA Saturday CLE – Proactively Addressing Cybersecurity to Keep Your Organization Out of the Headlines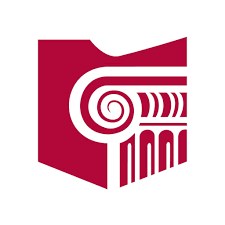 The Ohio State Bar Association is offering a Saturday CLE to attorneys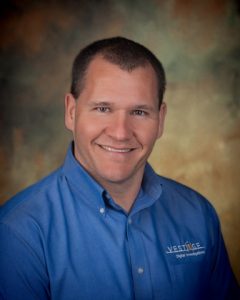 Join Damon Hacker, President & CEO of Vestige Digital Investigations as he presents:
Proactively Addressing Cybersecurity to Keep Your Organization Out of the Headlines.
Organizations of every size and in every industry are under constant threat of a cyberattack. We hear and read about the really large attacks on a regular basis. However, the reality is that more than 60% of the attacks hit small and mid-size businesses – businesses that have a lot more to lose when their name hits the headlines. Reputational costs, bad publicity, loss of clients, difficulty in finding good talent, penalties, fines and legal ramifications all abound. This presentation explores why Cybersecurity is hard, how to effectively address it in your organization and what protections exist for those that are "doing it right".
Benefits of Attending:
• Learn what's working and what doesn't, when addressing Cybersecurity
• Avoid common mistakes that organizations make surrounding their Cybersecurity approach
• Focus on a robust Cybersecurity framework
• Discover how to position your organization to minimize your legal exposure
Attendees Will Learn:
• Why their organization is, in fact, a target of cyberattacks
• What they can do about it in a meaningful and measureable way
• Considerations that need to be addressed to keep the organization out of the news headlines
Registration
Date: December 19, 2020
Time: 8:30 AM – 11:45 AM
Format: CLE Live Interactive Webinar
Credit: 3.00 Professional Conduct
Course ID: 20-369WEB
To learn more about this live, interactive event, visit the OSBA web site:
https://www.ohiobar.org/2020-cle-course-catalog/saturday-cle—proactively-addressing-cybersecurity-to-keep-your-organization-out-of-the-headlines—live-interactive-webinar/