Paralegal Association of Central Ohio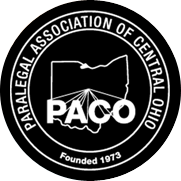 PACO – The Paralegal Association of Central Ohio
PACO has invited Vestige President & CEO, Damon Hacker, to present at their February 2021 meeting.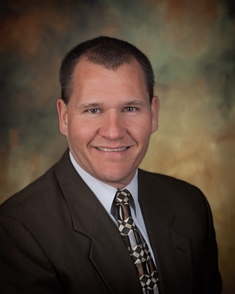 Mr. Hacker will present: Law Firm Cybersecurity a Process not a Project
In this session, attendees will learn a framework for designing and implementing Cybersecurity in their firm – regardless if you're a sole practitioner or a multi-office firm. Most notably it addresses the reasons why the traditional approaches to security are not working, a look at how we got to where we are and most importantly how to actually address the issue. We explore a framework, that when adopted, maintained, and practiced will not only set organizations up to be secure, but also allow the organization to benefit from the protections afforded under the Ohio Data Protection Act.
Benefits of Attending:
• Learn what's working and what's not for law firm Cybersecurity,
• Understand the regulatory & statutory environment driving the need for improved Cybersecurity,
• Identify the initial "getting started" steps that you and your firm need to take today.
Attendees Will Learn:
• What steps to take to evaluate your current Cyber situation,
• A framework for evaluating, planning, implementing and communicating a Cybersecurity Process,
• Resources that you can rely upon as you take the journey to improved Cybersecurity

ABOUT PACO – the organization was formed in 1973 by six paralegals which has grown to an organization of over 200 members. We promote the interests of paralegals, foster relationships with the legal community, serve the public, advocate the Code of Ethics and Professional Responsibility, and provide educational development programs to our members. For more information about PACO, here is the link to the website and the event: https://pacoparalegals.org/event-4076976?CalendarViewType=1&SelectedDate=2/17/2021