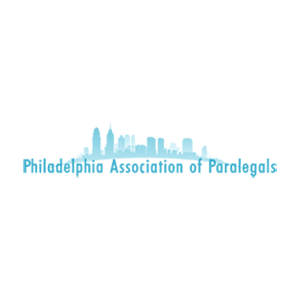 Vestige Digital Investigations is speaking to members of the Philadelphia Association of Paralegals on Tuesday, August 6 from 12:30 to 1:30 p.m.
Presentation Topic: Forensics Support for E-Discovery
The Philadelphia Association of Paralegals (PAP) was formed in 1973 as a non-profit organization dedicated to the advancement of the paralegal profession. The membership is comprised of practicing paralegals, students, individuals, schools, law firms and other organizations. PAP is a charter member of The National Federation of Paralegal Associations (NFPA) which has over 17,000 members nationwide. NFPA allows PAP and its members to be involved in the formation of policies affecting the paralegal profession and to stay informed of developments on a national scope.
Attend our upcoming E-Discovery forensic support presentation to learn more about this topic.
Info & Registration Link