SAME Webinar: A Lawyer, A Prime and a Vendor – Thoughts on CMMC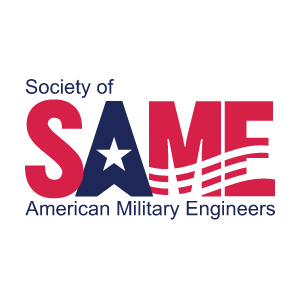 A Lawyer, A Prime and a Vendor – Thoughts on CMMC
A Panel Presentation on CMMC to the Society of American Military Engineers
A conversation about the relationship between Primes and Subs, as it relates to NIST800-171 and DoD CMMC – Cybersecurity Maturity Model Certification. The responsibilities of each, to each other and the potential issues that might arise.
BENEFITS OF ATTENDING:
Hear from experts in their fields, about the risks and reward of complying with NIST 800-171 and CMMC
Understand the cybersecurity obligations imposed by the DoD with NIST 800-171 and CMMC
Learn why all providers are not created equal
SPEAKERS: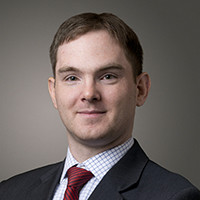 Mr. Ned Childs
Partner – McGuireWoods LLP – McGuireWoods is a full-service firm providing legal and public affairs solutions. Ned's practice spans more than a decade in Washington and encompasses a broad array of legal services, including government contract investigations, disclosures, and regulatory enforcement actions; bid protests and government contract disputes; government contract counseling; export licensing and enforcement; prime contractor-subcontractor disputes
Washington, DC
https://www.mcguirewoods.com/people/c/edwin-o-childs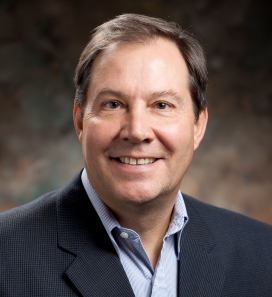 Mr. Dick Corolewski
Federal Regional Manager, Government Services | FSO – POWER Engineers, Inc. – An engineering and environmental consulting firm.
Dick has more than 30 years of experience in the Architectural & Engineering industry, with more than 20 years in the federal market supporting projects in the U.S. and overseas. He also serves as Federal Security Officer responsible for Security on all Federal contracts and projects.
Hailey, ID
https://www.linkedin.com/in/dick-corolewski-3695b822/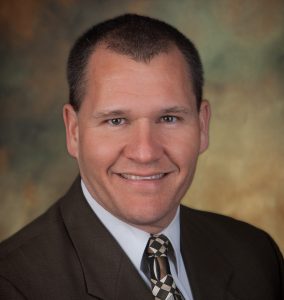 Mr. Damon Hacker
President & CEO – Vestige Digital Investigations – A Cybersecurity company.
Damon has more than 20 years of experience in both proactive and reactive cybersecurity services,
with MBA, CCE, CISA, CSXF, RP
Medina, OH
https://www.vestigeltd.com/cms/resources/media/2021/10/Biography-Damon-Hacker-Pres-CEO-Vestige-CS.pdf

ATTENDEES WILL LEARN:
Consequences of not properly completing the NIST 800-171 requirements
What is important when selecting a provider
The responsibilities of Primes to Subs and vice versa
REGISTRATION
SAME members are invited to visit the SAME calendar to register:
https://www.same.org/calendar/ctl/Details/Mid/7385/ItemID/7072?ContainerSrc=[G]Containers/SAME/No%20Title
1 PDH – Professional Development Hour