The Kansas Society of CPA's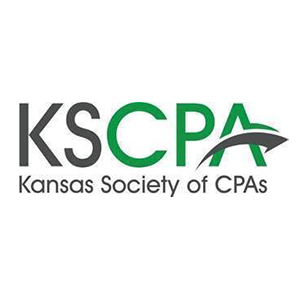 Vestige presents to KSCPA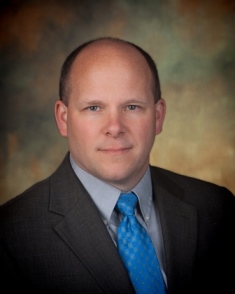 Greg Kelley, BS, EnCE, DFCP, Vestige Chief Technology Officer, has been invited to speak to the Kansas Society of CPA's for the
71st Annual Kansas Tax Conference
His presentation topic:
Cybersecurity is a Process, Not a Project
Today's organizations continue to struggle with Cybersecurity because everyone is looking for the silver bullet. Unfortunately, there is no product, no single service and no catch-all approach to ensuring our safety when it comes to cyber attacks. This session will look at Cybersecurity from the standpoint of People, Processes & Procedures to understand what organizations need to have in place to minimize their on-going exposure.
Benefits of Attending:
• Learn what's working and what's not for your organization's Cybersecurity,
• Understand the regulatory & statutory environment driving the need for improved Cybersecurity,
• Identify the initial "getting started" steps that you and your organization need to take today.
Attendees Will Learn:
• What steps to take to evaluate your current Cyber situation,
• A framework for evaluating, planning, implementing and communicating a Cybersecurity Process,
• Resources that you can rely upon as you take the journey to improved Cybersecurity
ABOUT VESTIGE
Established in 2004, Vestige Digital Investigations is the leader in helping organizations Identify, Investigate, Manage and Protect their most vital digital resources. We do that through a robust set of inter-related services, including: Cybersecurity, Digital Forensics, and E-Discovery Services.
Our expert company was founded by trained IT professionals and forensically trained attorneys with deep knowledge and experience in the digital field that help to provide successful outcomes for our clients.
ABOUT KSCPA
The Kansas Society of Certified Public Accountants is a 2,700+ member, voluntary association dedicated to supporting and developing its members and promoting the accounting profession. Shine bright with the Kansas Society of CPAs – Where Collaboration Leads to Innovation!
Members get exclusive access to the following top benefits:
Collaboration & Learning Hub
Advocacy
Emerging Trends Updates
'20 up to 40' Leadership Program!
Find Purpose
Registration Web Link
Click: ABOUT