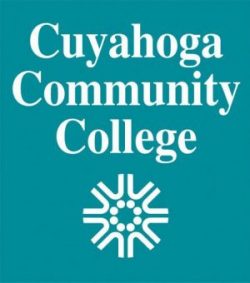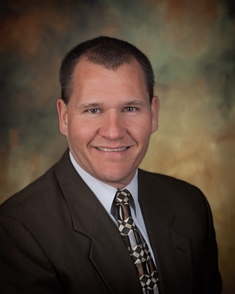 Vestige Digital Investigations is presenting, "Computer Hacking, Security & You" to the Tri-C Encore College – East Campus on Friday, May 3, 2019.
Damon Hacker, President & CEO at Vestige is the guest speaker.
The program is being held from 10 – 10:50 am and focuses on personal Cybersecurity and identity protection.
For more than 40 years, Cuyahoga Community College (Tri-C®) has been a premier provider of education to individuals 55 and older. The Encore College is based on the concept of providing adult education within an academic environment, Encore holds to an educational standard that recognizes the intellectual interests of 55+ students. To enhance learning opportunities and community engagement, Tri-C offers both on- and off-campus experiences.