Tri-State Mega PTAC Cybersecurity Conference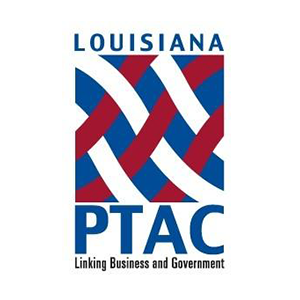 A Lawyer, A Prime, and a Vendor — Thoughts on CMMC
Four Procurement Technical Assistance Centers (PTAC) in three states are hosting this panel presentation on CMMC at this dynamic conference for PTAC clients in Louisiana, Alabama & Mississippi.
Gather critical information on CMMC from a Lawyer specializing in government contracting and enforcement, a Prime federal contractor for the DoD, and a CMMC-RP Vendor who provide this informative panel presentation.
Learn about the relationship between Primes and Subs as it relates to NIST 800-171 and the DoD Cybersecurity Maturity Model Certification. The responsibilities of each, to each other and the potential issues that might arise; the legal aspect on what can occur if companies do not properly complete and comply with CMMC; and important items to look for in choosing a Vendor to help your business achieve NIST & CMMC compliance.
Attendees will learn:
Legal consequences of not properly completing the NIST 800-171 & CMMC requirements
Responsibilities of Primes to Subs and vice versa for the cybersecurity obligations imposed by the DoD with NIST 800-171 and CMMC
Why all vendors are not created equal. Important tips when selecting a Vendor provider.
SPEAKERS: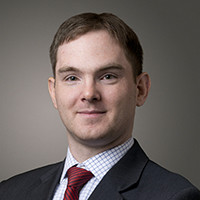 LAWYER
Mr. Ned Childs
Partner – McGuireWoods LLP – McGuireWoods is a full-service firm providing legal and public affairs solutions. Ned's practice spans more than a decade in Washington and encompasses a broad array of legal services, including government contract investigations, disclosures, and regulatory enforcement actions; bid protests and government contract disputes; government contract counseling; export licensing and enforcement; prime contractor-subcontractor disputes.
Washington, DC
https://www.mcguirewoods.com/people/c/edwin-o-childs
Mr. Dick Corolewski
Federal Regional Manager, Government Services | FSO – POWER Engineers, Inc. – An engineering and environmental consulting firm.
Dick has more than 30 years of experience in the Architectural & Engineering industry, with more than 20 years in the federal market supporting projects in the U.S. and overseas. He also serves as Federal Security Officer responsible for Security on all Federal contracts and projects.
Hailey, ID
https://www.linkedin.com/in/dick-corolewski-3695b822/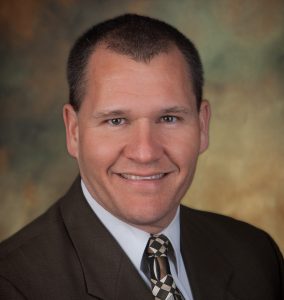 VENDOR
Mr. Damon Hacker
President & CEO – Vestige Digital Investigations – A Cybersecurity company.Damon has more than 20 years of experience in both proactive and reactive cybersecurity services. He is a CMMC- RP, Registered Practitioner, cybersecurity and compliance expert.
Medina, OH
https://www.vestigeltd.com/cms/resources/media/2021/10/Biography-Damon-Hacker-Pres-CEO-Vestige-CS.pdf

ATTENDEES WILL LEARN:
Consequences of not properly completing the NIST 800-171 requirements
What is important when selecting a provider
The responsibilities of Primes to Subs and vice versa
LINK:
Hosted by – Louisiana PTAC; NW Louisiana PTAC; Mississippi Development Authority; and Alabama PTAC: