Tri-State PTAC Mega Matchmaker Pre-Event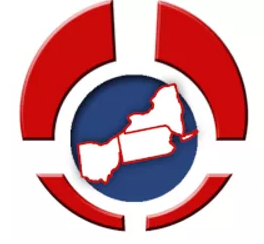 Tri-State PTAC Mega Matchmaker Pre-Event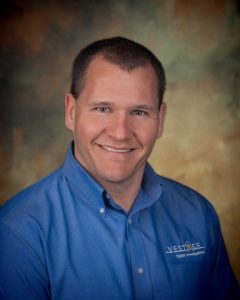 Damon Hacker, Vestige President & CEO, is presenting at the Tri-State PTAC Mega Matchmaker Pre-Event. His virtual presentation topic is: CMMC – A Primer.
Learn valuable information and clarification on the How Department of Defense Contractors Can Prepare for the new requirements of the Cybersecurity Maturity Model Certification (CMMC).
This Pre-Event takes place on Tuesday, Dec. 1 from 10 am to Noon.
The Actual Mega Event takes place virtually Dec. 8 & 9, 2020
Sponsored by three state Procurement Assistance Technical Centers (PTAC), the Tri-State PTAC Mega-Matchmaker Event is an opportunity for small businesses to meet with federal, state and local government buyers.
For the first time, PTACs from New York, Pennsylvania and Ohio have joined together to provide the opportunity for government buyers and sellers to meet in one of the largest online procurement events in this tri-state region. This event is open to all businesses. There is no cost to attend.
Info & Registration Links
https://www.tri-state-ptac-mega-matchmaker.com/
The 2020 Tri-State PTAC Mega-Matchmaker allows businesses to pre-schedule appointments.