Press Release
Mobley Joins Vestige Cybersecurity Team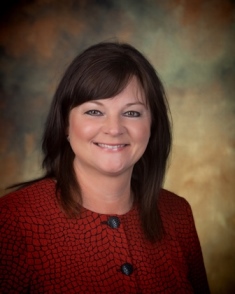 Vestige Digital Investigations, Marketing Manager
BA
MEDINA (August 28, 2023) – Vestige Digital Investigations, a leading U.S. Electronic Evidence Experts company specializing in Cybersecurity, Digital Forensics & ESI Services, is pleased to welcome Dustin Mobley, AA, BCJ, as a new Cybersecurity Analyst.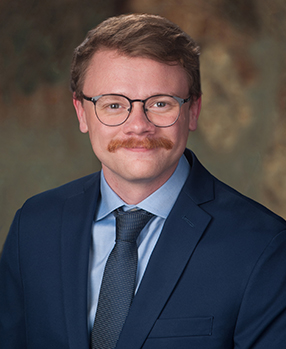 In this role he is responsible for conducting proactive Cybersecurity Services. This includes helping contracted organizations with Cybersecurity Assessments, Readiness, Vulnerability Scanning, External Penetration Testing, Compliance Audits and IT General Control Audits. This includes actively working with DoD contractors and assisting with Cybersecurity Maturity Model Certification (CMMC).
Dustin resides in Norwalk, OH. He served in the U.S. Navy for six years where he earned a certificate of completion in Medical Education and Training Command and honorably served as a Hospital Corpsman. He then attended the University of Maryland University College where he earned an Associate of Arts degree in general studies. He went on to graduate from Tiffin University in Tiffin, OH, with a Bachelor of Science in Criminal Justice, majoring in Digital Forensics and minoring in Cybersecurity. Last summer, Dustin interned at Vestige.
He is currently working on a Master of Information and Cybersecurity (MICS), from the University of California, Berkeley. Expected graduation is April of 2025.
Dustin holds CompTIA Security+ and eLearnSecurity Junior Penetration Testing (eJPT) certifications. He is familiar with multiple forensic tools and has strong computer hardware and software troubleshooting skills.
Established in 2004, Vestige Digital Investigations is the leader in helping organizations Identify, Investigate, Manage and Protect their most vital digital resources. We do that through a robust set of inter-related services, including: Digital Forensics, Proactive and Reactive Cybersecurity Solutions, and E-Discovery Services.
Vestige serves as a neutral party that provides timely and trusted investigations of any digital devices to resolve disputes and litigate claims including Non-compete / Intellectual Property (IP) Theft, Data Breaches, White Collar Crime and more. We serve small, mid-size and large Fortune 500 corporations both nationally and internationally helping professionals in the administrative, finance, fraud examination, HR, IT, insurance, law enforcement, legal and risk management fields make educated and informed decisions about access and preservation of digital information and its security.
As Experts, Vestige offers a comprehensive knowledge of both the technical and legal aspects of digital forensics and cybersecurity.
We are respected for confidential, objective, and knowledgeable investigations and reporting. Vestige Digital Investigations is headquartered near Cleveland, OH, with offices in Columbus, OH; Denver, CO; Pittsburgh, PA; and New York, NY. www.VestigeLtd.com.